World's Largest Coaching Platform
Guiding individuals to discover and pursue their professional passions for meaningful and successful career journeys.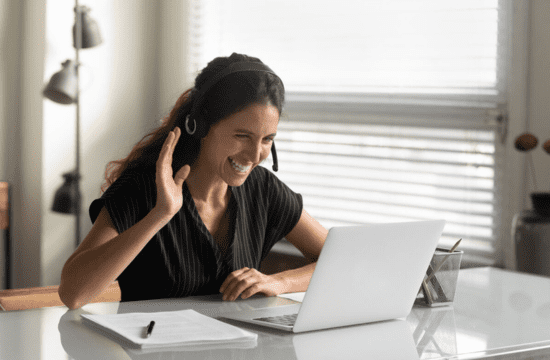 Career coaching, as envisioned by MantraCoach, is a transformative partnership designed to illuminate and actualize an individual's professional potential. Through insightful guidance and goal-oriented strategies, we empower clients to align their aspirations with actionable steps. Our approach merges personalized assessment with tailored advice, fostering self-discovery, skill enhancement, and confident decision-making. By nurturing a holistic understanding of one's strengths and values, we pave the way for impactful career transitions, leadership growth, and enduring success in an ever-evolving professional landscape. Focus Areas for Career Coaching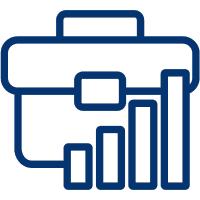 Identifying strengths & skills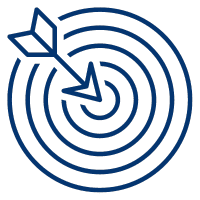 Career Planning & Goal Setting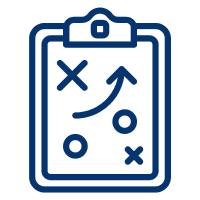 Resume & Cover Letter Development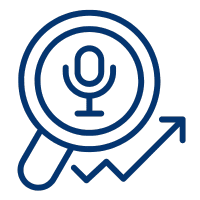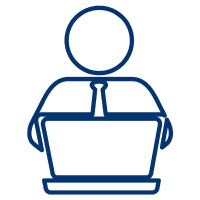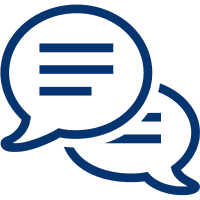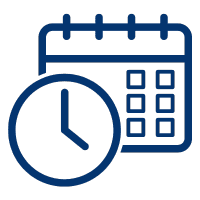 Negotiation & Salary Discussions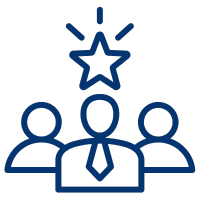 Leadership & Professional Development What is the Importance of Career Coaching?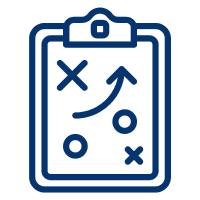 Reflect on ones strengths, skills, values, & interests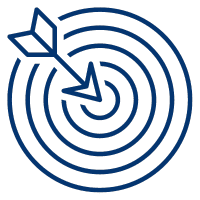 Helps in setting clear & achievable career goals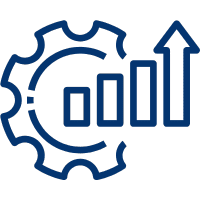 Offers insights, market trends, & industry knowledge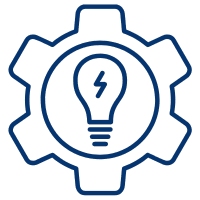 Helps in acquiring skills or improving existing ones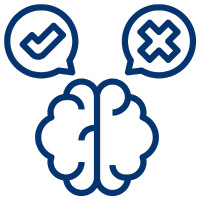 Offers tools & strategies for decision-making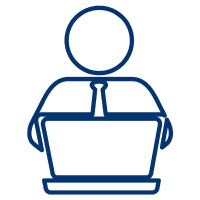 Helps in resume writing & interview preparation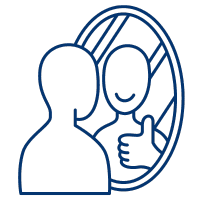 Boost individuals' confidence and self-esteem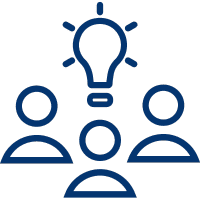 Offers emotional support & strategies for career transitions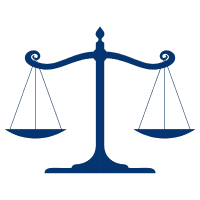 Balance between professional & personal life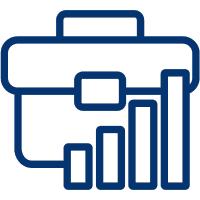 Fosters a culture of continuous learning & growth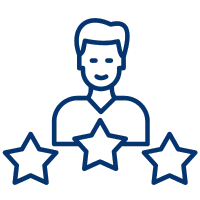 Helps in identifying & overcoming career obstacles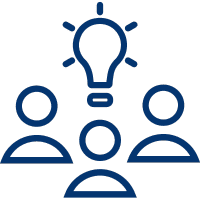 Address life transitions that impact career choices A typical career coaching engagement involves several stages:
Gather client's information, comprehend strengths and aspirations.
Collaboratively establish precise career objectives as targets.
Formulate a comprehensive strategy delineating steps & tactics for realizing ambitions
Evaluate existing skills to identify proficiency and areas for enhancement.
Enhance and acquire relevant skills through education and training.
Create compelling application materials, refine interview skills for effective presentation.
Employ strategic approaches to connect with peers and explore suitable job opportunities
Maintain consistent guidance, adapt plans based on progress and evolving circumstances. Assessments covered in Career coaching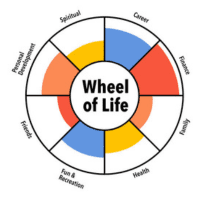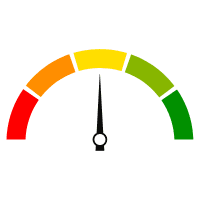 PES: Process Evaluation Scale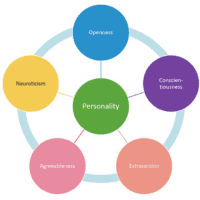 VIA Inventory of Strengths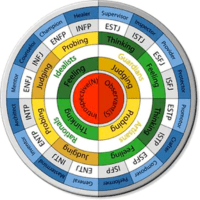 The Myers-Briggs Assessment
Connect with 130+ Life Coaches at MantraCoach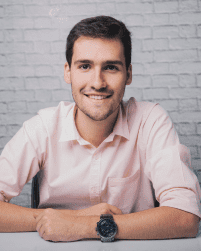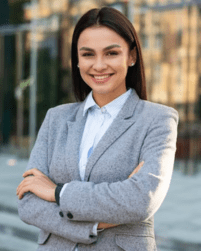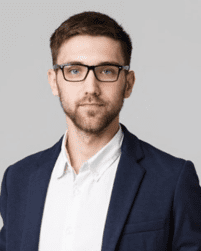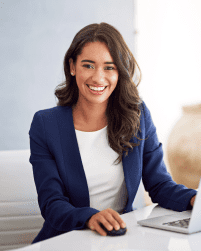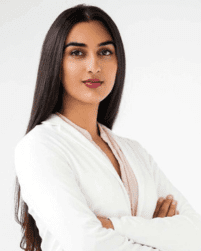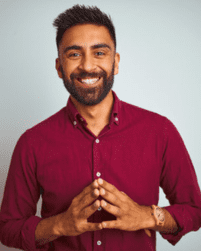 1500+ Happy customer around the world Frequently Asked Questions