World's Largest Coaching Platform
Executive coaching Online
Executive coaching enhances leadership skills, improves performance, and drives positive organizational outcomes through personalized development and guidance.
Talk to an Executive coach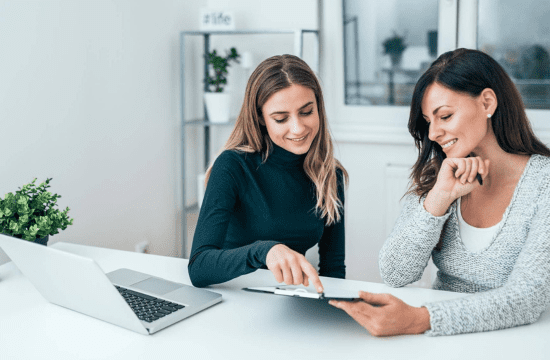 What is Executive Coaching?
Executive coaching by MantrCoach is a specialized program designed to elevate leadership effectiveness. Through personalized guidance and data-driven insights, executives enhance their skills, refine strategies, and tackle challenges. MantrCoach combines expert coaches with advanced technology to provide actionable feedback and tailored development plans. This transformative process fosters self-awareness, hones decision-making, and accelerates professional growth. With a focus on measurable results, MantrCoach's executive coaching empowers leaders to excel in their roles and drive impactful organizational changes. Focus Areas for Executive Coaching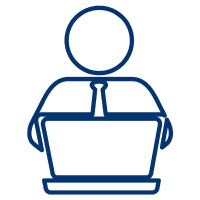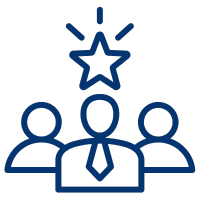 Situational influence & leadership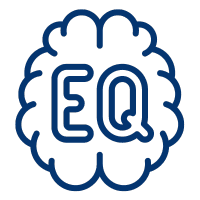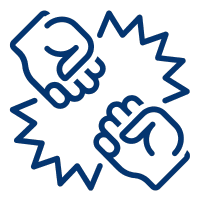 Conflict management & negotiation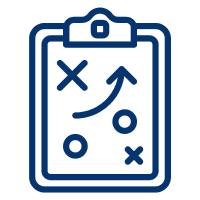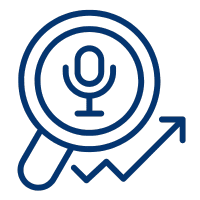 Personality and Brand voice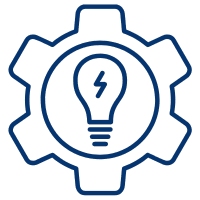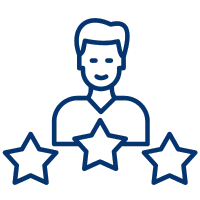 What is the Importance of Executive Coaching?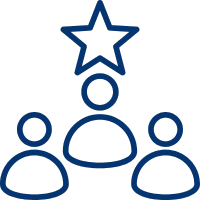 Better leadership & management skills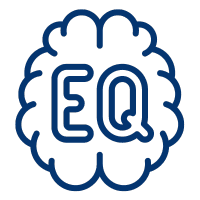 Develops emotional intelligence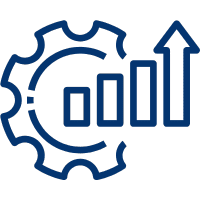 Skill Enhancement & conflict resolution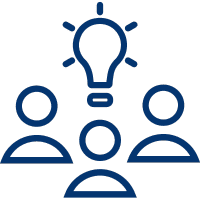 Improved teamwork & collaboration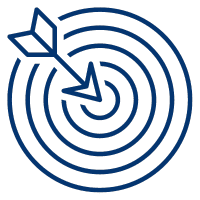 Assists in achieving life goals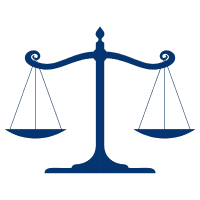 Improves work-life balance.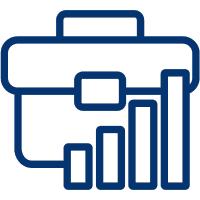 Facilitates positive organizational change.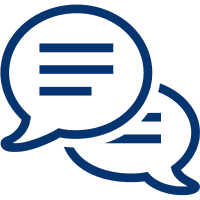 Improves communication effectiveness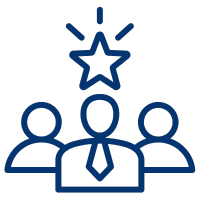 Positions leaders for career growth and advancement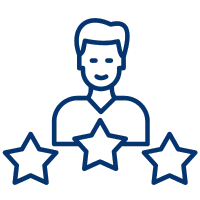 Encourages open feedback exchange and learning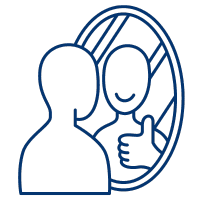 Self-discovery & Promotes introspection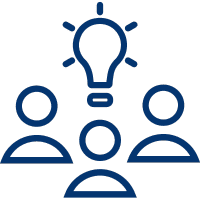 Enables leaders to optimize team dynamics A typical executive coaching engagement involves several stages:
Initial meeting to understand & and challenges, creating a foundation for coaching.
Collaborate on specific, measurable objectives that drive coaching focus.
Develop a customized plan outlining strategies and steps to reach goals.
Regular 1:1 meetings where coach facilitates discussions, offers insights, & guidance.
Coach identifies strengths, offers tools for growth, & helps refine leadership skills
Guide client in modifying behaviors hindering efficacy, fostering positive change.
Hold client accountable, track achievements, and adjust strategies as needed.
Reflect on journey, evaluate progress, and discuss sustaining growth beyond coaching. Assessments covered in Executive coaching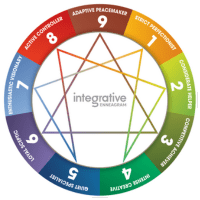 Integrative Enneagram (iEQ9)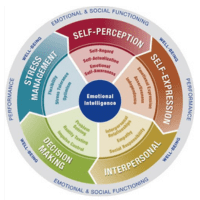 Emotional Intelligence (EQ-i)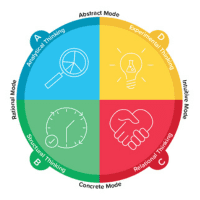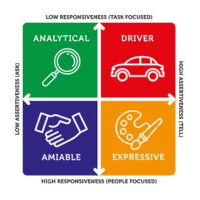 Connect with 130+ Life Coaches at MantraCoach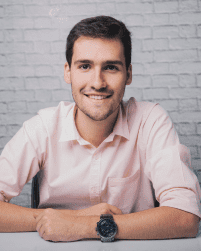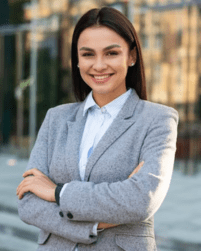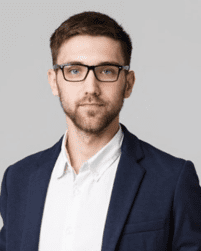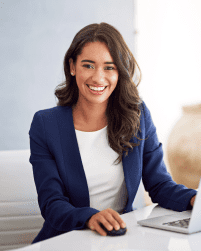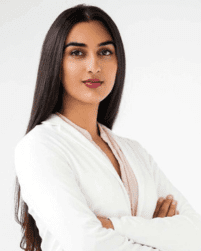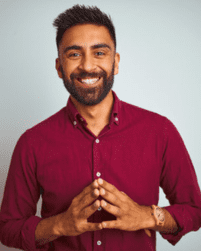 1500+ Happy customer around the world Frequently Asked Questions