World's Largest Coaching Platform
Providing personalized guidance to navigate financial goals and decisions, fostering fiscal responsibility and long-term prosperity.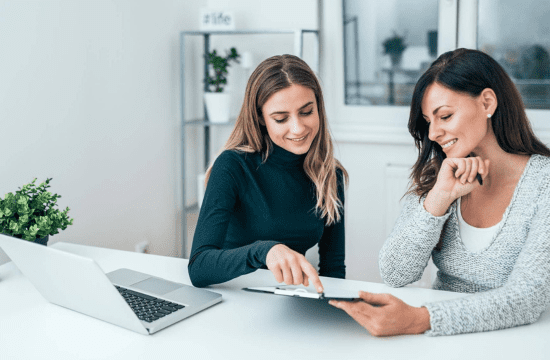 What is Finance Coaching?
Finance coaching, as offered by MantraCoach, is a personalized guidance service aimed at improving individuals' financial well-being. Through one-on-one interactions, experts provide insights into budgeting, investing, debt management, and financial goals. This coaching helps clients develop effective financial strategies, make informed decisions, and attain their monetary objectives. It empowers individuals to enhance their financial literacy, leading to better money management and overall financial stability. Focus Areas for Finance Coaching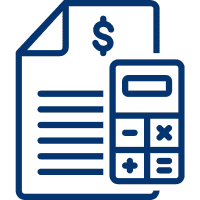 Create and stick to a budget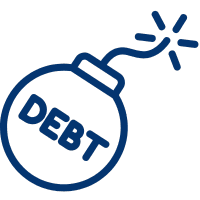 Understanding and managing their debts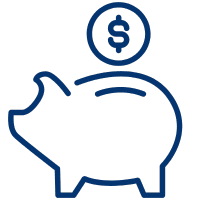 Guidance on saving strategies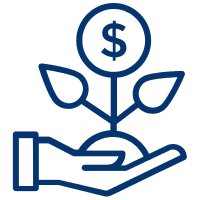 Set achievable long-term financial goals
Planning for retirement funds
Minimize tax liabilities & maximize return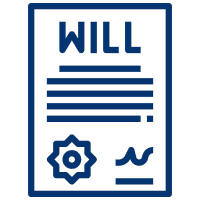 Helps in creating wills & trusts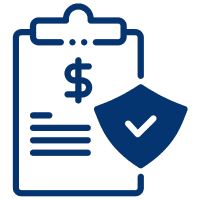 Assessing insurance needs What is the Importance of Finance Coaching?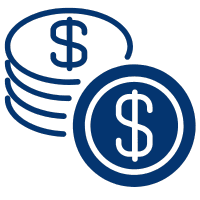 Guidance & education on financial issues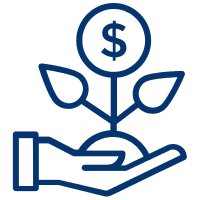 Define and set realistic financial goals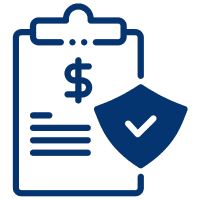 Encourages clients to stick to their financial plans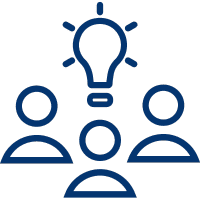 Address behavioral patterns that hinder financial progress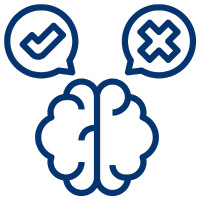 Builds confidence in financial decision-making abilities.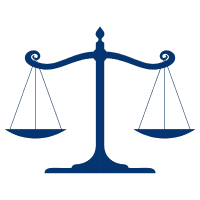 Helps clients assess and manage financial risks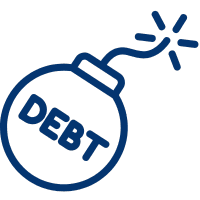 Create & implement plans to manage and reduce debt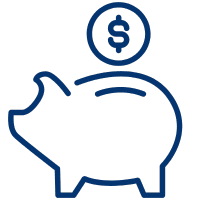 Different investment options, risk levels, & strategies
Manage funds for a comfortable retirement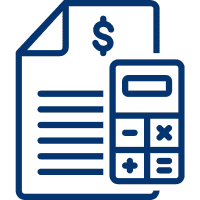 Encourages clients to align their financial decisions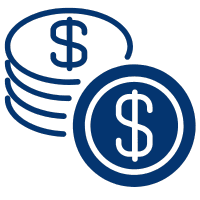 Assist clients in developing emergency funds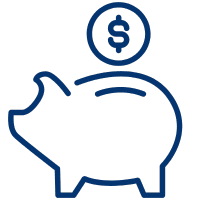 Building and preserving wealth over time A typical finance coaching engagement involves several stages:
Coach evaluates your financial status, including income, expenses, debts, & assets.
Collaboratively define short-term & long-term financial aspirations.
Coach designs a customized financial plan integrating saving, budgeting, investing, & debt control
Equip you with financial knowledge & strategies to make informed decisions.
Break down the plan into actionable steps and priorities.
Regularly review your progress and make adjustments as needed.
Coach keeps you on track, offering guidance and motivation.
Develop skills and confidence to manage finances independently for a secure financial future. Connect with 130+ Life Coaches at MantraCoach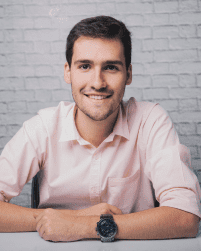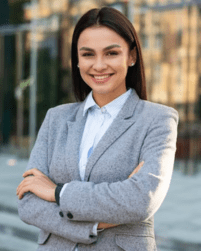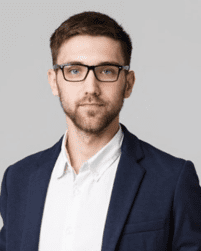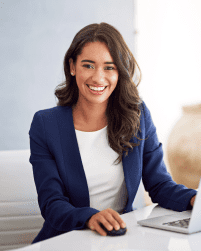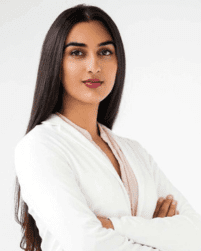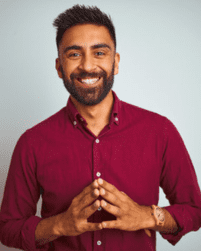 1500+ Happy customer around the world Frequently Asked Questions