World's Largest Coaching Platform
Creativity coaching Online
Guiding individuals to unlock their innate creative potential and overcome obstacles through personalized guidance and support.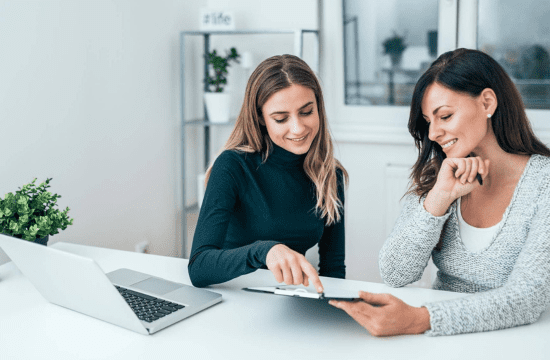 What is Creativity Coaching?
Creativity coaching, offered by MantraCoach, is a transformative process where certified coaches assist individuals in harnessing their creative abilities and navigating the challenges that hinder artistic expression. Through personalized guidance, goal setting, and tailored strategies, clients are empowered to break through creative blocks, enhance their artistic skills, and cultivate a more vibrant and fulfilling creative practice. This collaborative journey fosters self-discovery, confidence, and a deeper connection to one's creative identity, ultimately leading to greater innovation and artistic growth. Focus Areas for Creativity Coaching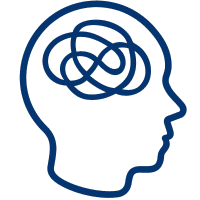 Identify and overcome obstacles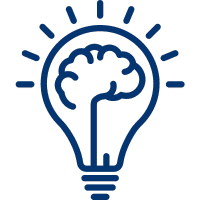 Generating innovative ideas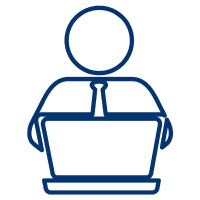 Developing actionable plans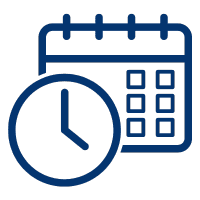 Effective time management strategies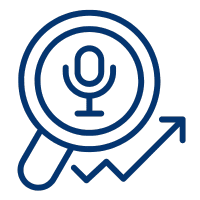 Express their unique voice and style.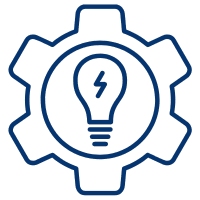 Improve artistic skills & techniques.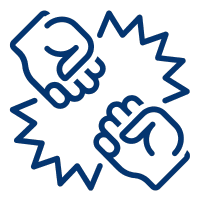 Address fears, doubts, & resistance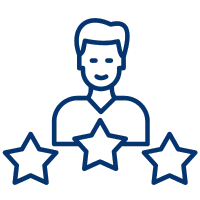 Give & receive constructive feedback What is the Importance of Creativity Coaching?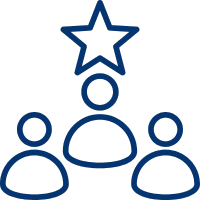 Help explore and expand your creative capacities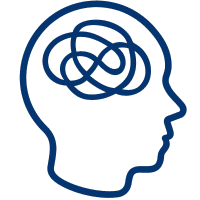 Techniques to overcome mental barriers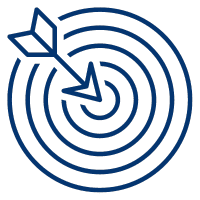 Help clients set clear creative goals & develop plans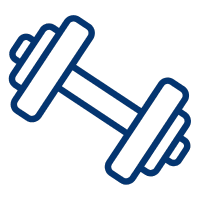 Tailored to the individual's unique needs & strengths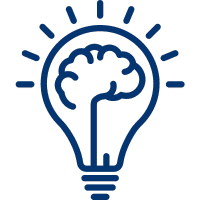 Innovative thinking and problem-solving skills.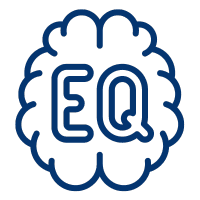 Constructive feedback, & foster positive mindset.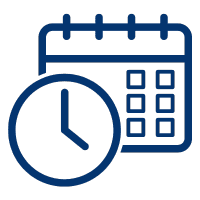 Managing their time and energy effectively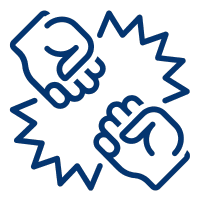 Handle setbacks, criticism, and rejection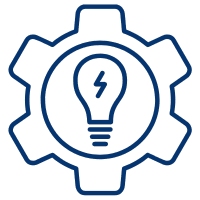 Discover new avenues for creative expression.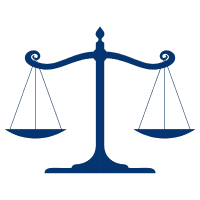 Balance creative passions and life aspects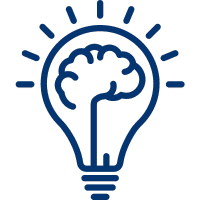 Understanding of their creative motivations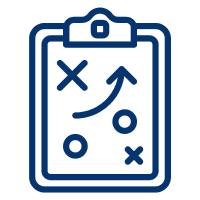 Maintain sustainable creative practice A typical creativity coaching engagement involves several stages:
A coach evaluates your creative goals, strengths, and challenges to tailor the coaching process to your needs.
Clear objectives are established, defining what you want to achieve through improved creativity and artistic expression.
The coach encourages self-reflection, helping you identify personal barriers and exploring fresh perspectives and ideas.
Together, you devise strategies to overcome obstacles, enhance creative thinking, and foster innovation.
Concrete steps are outlined to implement strategies, incorporating exercises, projects, and experiments to ignite creativity.
Regular sessions provide feedback, address concerns, and maintain accountability, ensuring progress toward your creative aspirations.
As your journey unfolds, coaching adapts to evolving needs, tweaking approaches and techniques for continued growth.
Achievement, breakthroughs, & milestones are acknowledged, boosting confidence and sustaining motivation for a more creative life. Connect with 130+ Life Coaches at MantraCoach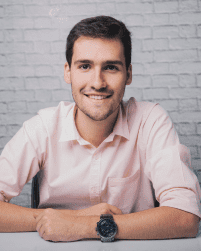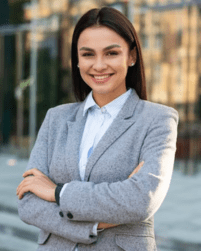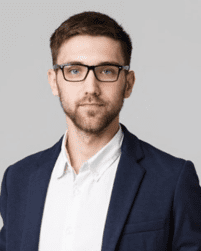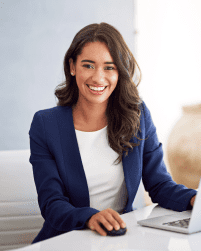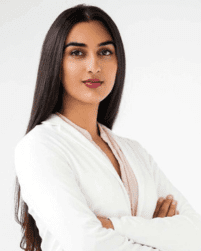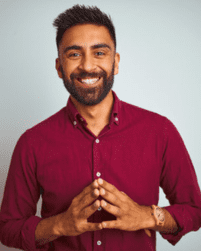 1500+ Happy customer around the world Frequently Asked Questions