World's Largest Coaching Platform
Organizational coaching Online
Organizational coaching involves guiding and supporting teams and individuals to enhance performance, collaboration, and development within a company or institution.
Talk to an Executive coach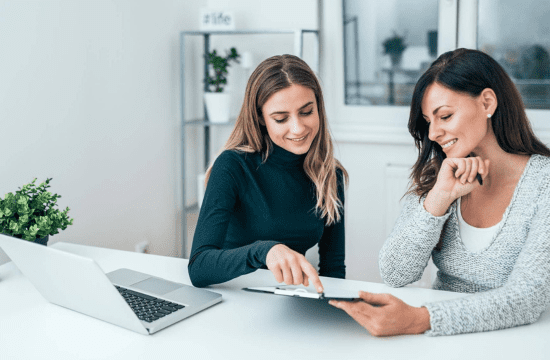 What is Organizational Coaching?
Organizational coaching, as defined by MantraCoach, is a dynamic process that empowers businesses to achieve their goals by fostering leadership, optimizing teamwork, and improving overall performance. This practice involves skilled coaches working collaboratively with individuals and teams, utilizing insightful questioning and targeted interventions to enhance communication, problem-solving, and strategic thinking. Through this tailored guidance, organizations can adapt, grow, and thrive in a rapidly evolving business landscape. Focus Areas for Organizational Coaching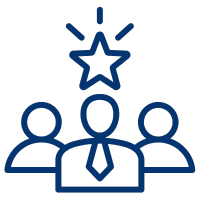 Effective leadership skills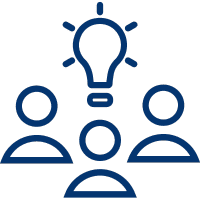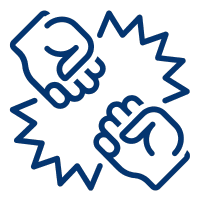 Resolving conflicts constructively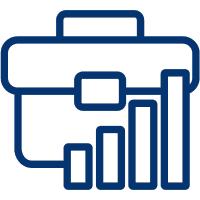 Adapting to organizational changes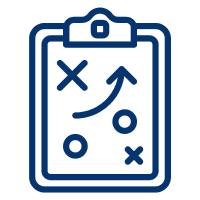 Identifying areas for improvement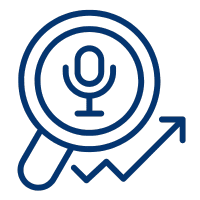 Effective resource allocation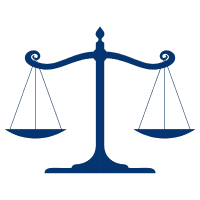 Maintain healthy work-life balance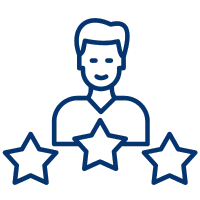 Increasing employee satisfaction WHY ORGANIZATIONAL COACHING?
What is the Importance of Organizational Coaching?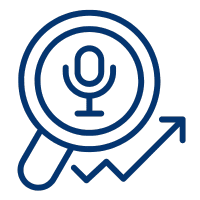 Identify strengths & address weakness & refine skills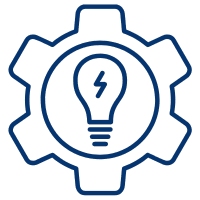 Structured approach to skill development.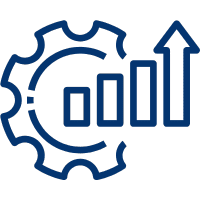 Develop companies leadership capabilities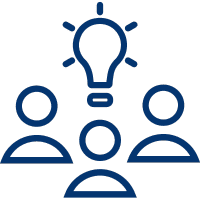 More engaged and committed employee force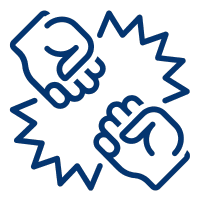 Address conflicts and communication issues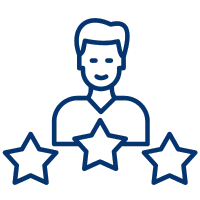 Adapt to new circumstances, roles, or processes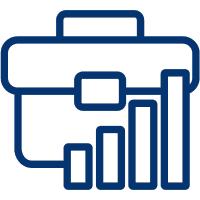 Tailored to the individual's needs, challenges,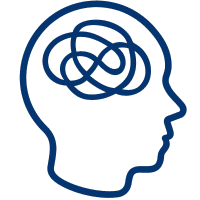 Commitment to employee well-being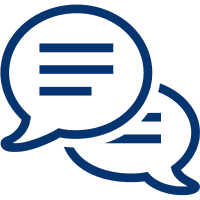 Enhance their communication skills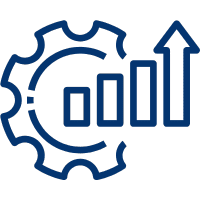 Promotes continuous learning and improvement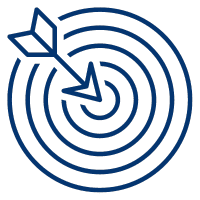 Align individual & team goals with companies goals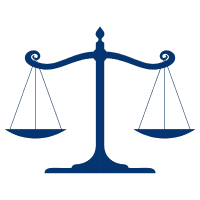 Manage workload, stress, & work-life balance A typical organizational coaching engagement involves several stages:
Identify organizational needs, strengths, and goals to create a coaching plan.
Define coaching objectives, roles, and expectations with key stakeholders.
Develop a structured coaching strategy, including resources and timelines.
Conduct interactive coaching meetings, addressing challenges & fostering learning.
Provide insights on individual and team performance, promoting self-awareness and growth.
Implement strategies discussed in sessions, integrating new skills and approaches.
Measure progress towards goals, adapting the coaching process if needed.
Sustain improvements through ongoing support, maintaining accountability for continued organizational development. Connect with 130+ Life Coaches at MantraCoach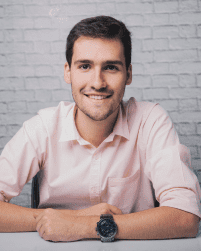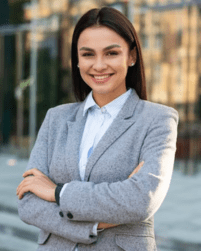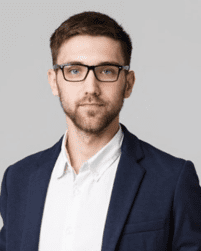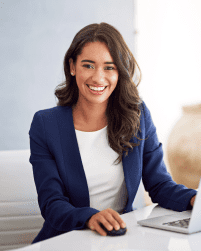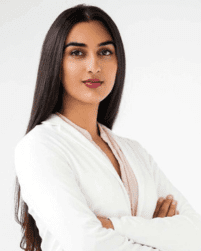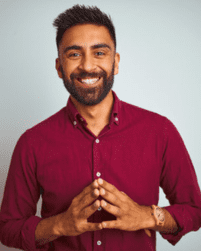 1500+ Happy customer around the world Frequently Asked Questions