World's Largest Coaching Platform
Communication coaching Online
Empower your voice, master connection: communication coaching for confident and impactful interaction.
Talk to a Communication coach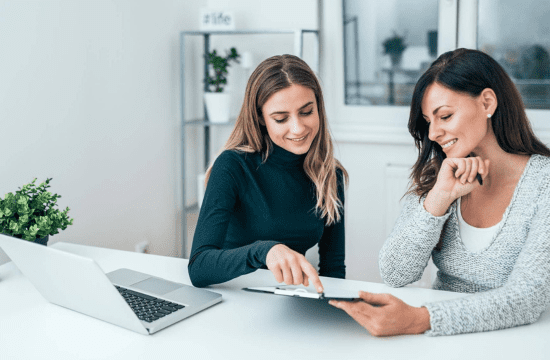 What is Communication Coaching?
Communication coaching, offered by MantraCoach, is a personalized guidance service aimed at enhancing your interpersonal skills and communication effectiveness. Through tailored sessions, you'll gain insights into effective verbal and nonverbal communication, active listening, and articulation. MantraCoach empowers you to overcome communication barriers, express ideas with clarity, and foster meaningful connections in various aspects of life, ultimately boosting your confidence and impact in both personal and professional interactions. Focus Areas for Communication Coaching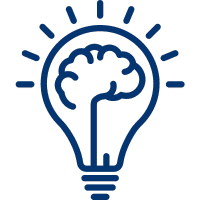 Confident & persuasive skills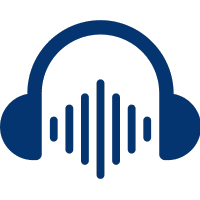 Attentively listen & comprehend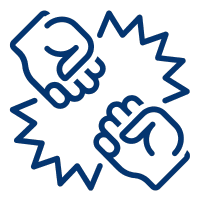 Navigate and resolve conflicts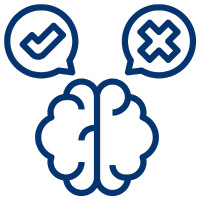 Striking the right balance of opinions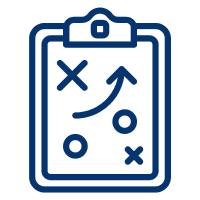 Understanding nonverbal cues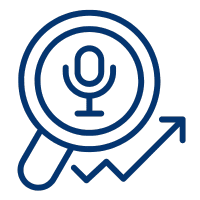 Improving relationship-building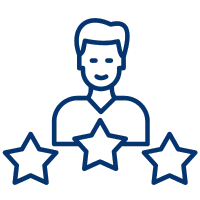 Receiving constructive feedback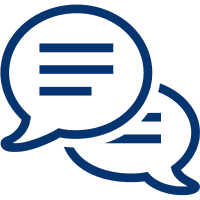 Adapting communication styles WHY COMMUNICATION COACHING?
What is the Importance of Communication Coaching?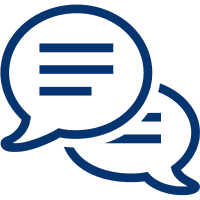 Improve your verbal & nonverbal communication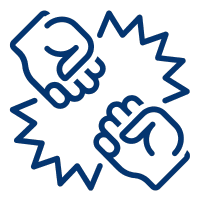 Handle conflicts & disagreements in a constructive way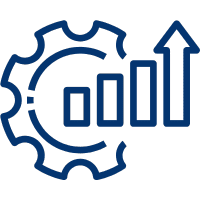 Strong communication skills to inspire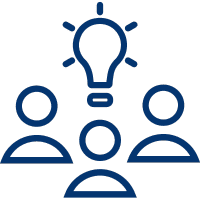 Help individuals convey their ideas & showcase expertise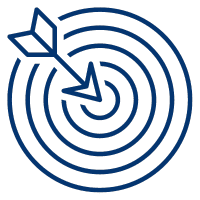 Communication strengths & weakness insights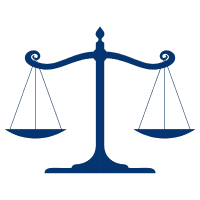 Improving presentation delivery & structure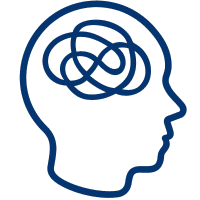 Manage nervousness & build eye contact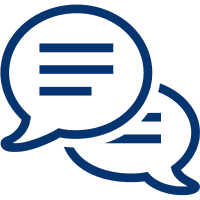 Understanding cultural nuances in communication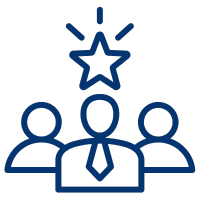 Start conversations, sustain meaningful dialogues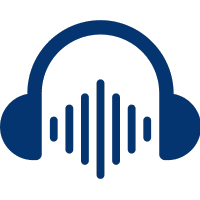 Emphasize active listening techniques & respond duly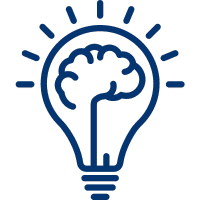 Communicate with clarity & reduce unnecessary stress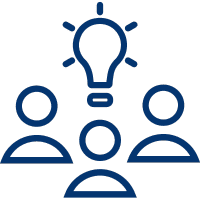 Articulate their thoughts, beliefs, and goals A typical communication coaching engagement involves several stages:
A coach evaluates your current communication skills, identifying strengths and areas for improvement.
Together, you set clear communication goals, such as public speaking confidence or conflict resolution proficiency.
Coaching is tailored to your needs, focusing on specific skills and scenarios you want to improve.
You learn techniques like active listening, body language awareness, and structuring effective messages.
Through role-playing and real-life scenarios, you practice applying new skills in a safe environment.
The coach provides constructive feedback, helping you understand what works and suggesting refinements.
You reflect on your progress, adapting strategies, and discussing challenges with your coach.
Gradually, improved communication skills become second nature, enhancing your interactions in various personal and professional settings. Connect with 130+ Life Coaches at MantraCoach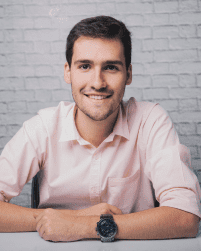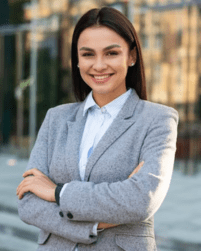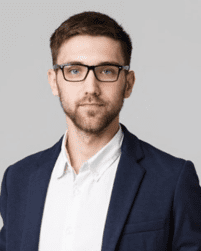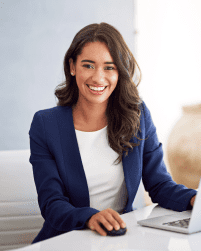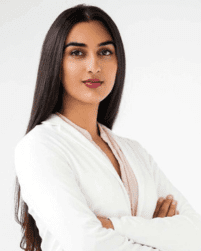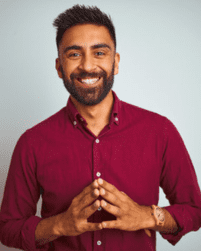 1500+ Happy customer around the world Frequently Asked Questions