World's Largest Coaching Platform
Mental Health coaching Online
Guiding individuals toward improved well-being and emotional balance through personalized mental health coaching.
Talk to a Mental Health Coach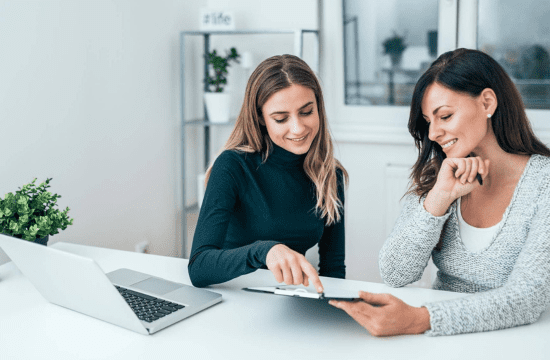 What is Mental Health Coaching?
Mental health coaching, exemplified by MantraCoach, is a collaborative and goal-oriented approach to fostering emotional well-being. It involves a trained coach who empowers clients to identify and navigate their challenges, set achievable goals, and develop effective strategies to enhance their mental wellness. Through personalized guidance, positive psychology principles, and actionable techniques, mental health coaching equips individuals with the tools to manage stress, build resilience, and cultivate a more fulfilling and balanced life. Focus Areas for Mental Health Coaching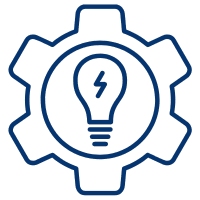 Develop coping strategies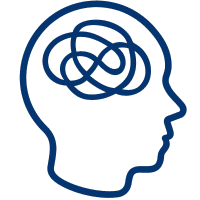 Addressing excessive worry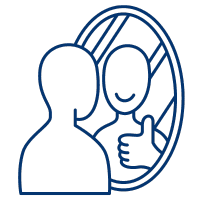 Building self-worth and confidence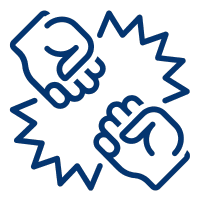 Bounce back from setbacks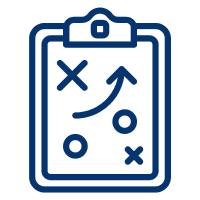 Achieving meaningful life goals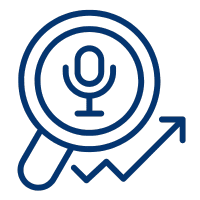 Improve communication skills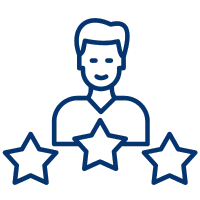 Stay present and promote relaxation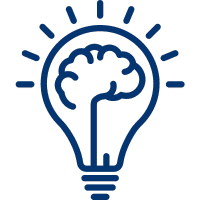 WHY MENTAL HEALTH COACHING?
What is the Importance of Mental Health Coaching?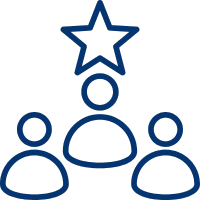 Personalized guidance for unique needs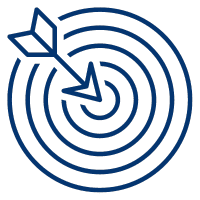 Helps to set clear and achievable goals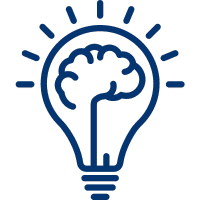 Practical coping & stress management techniques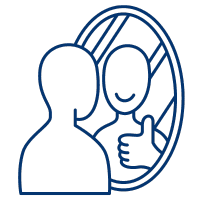 Facilitate self-discovery and self-awareness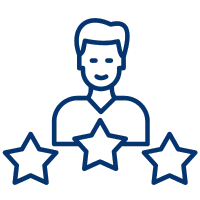 Making positive changes in your behaviors & habits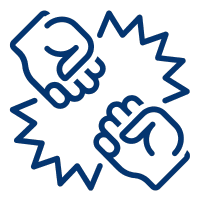 Bounce back from adversity more effectively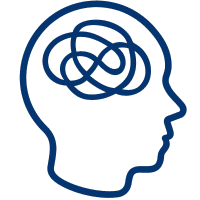 Strategies for managing stress & reducing its impact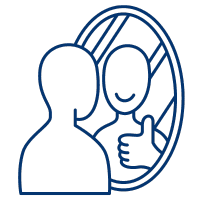 Build confidence and a sense of empowerment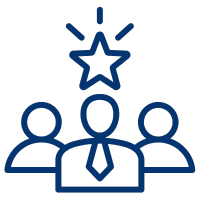 Help with relationships, work, & physical health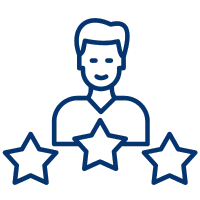 Encourages open feedback exchange & learning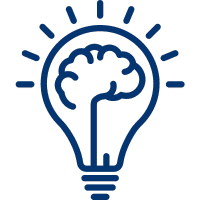 Promote proactive selfcare & emotional regulation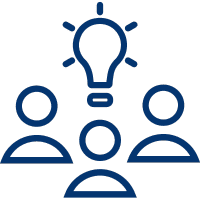 Reducing the stigma around seeking help A typical mental health coaching engagement involves several stages:
The process starts with an assessment of the client's current mental well-being, challenges, and goals to create a personalized coaching plan.
Clear and achievable goals are collaboratively set between the coach and client, guiding the coaching journey toward specific outcomes.
Together, the coach and client develop practical strategies and action plans tailored to the client's needs and objectives.
Coaches provide tools and techniques for enhancing coping skills, stress management, and emotional regulation to navigate challenges effectively.
Scheduled sessions allow consistent interaction between the coach and client to monitor progress, discuss setbacks, and adjust strategies as needed.
Coaches offer constructive feedback, support, and encouragement to maintain motivation and accountability throughout the coaching process.
Clients reflect on their experiences, insights, and progress, fostering self-awareness and personal growth.
As goals are achieved, coaching shifts toward empowering clients to independently apply learned skills, ensuring long-term well-being and self-sufficiency Assessments covered in Mental Health coaching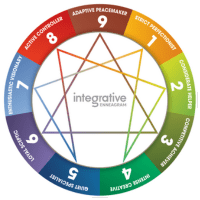 Integrative Enneagram (iEQ9)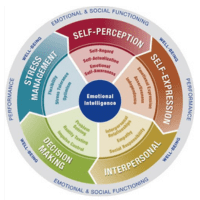 Emotional Intelligence (EQ-i)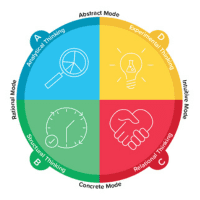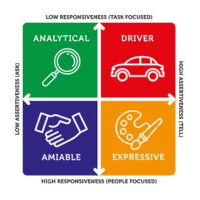 Connect with 130+ Life Coaches at MantraCoach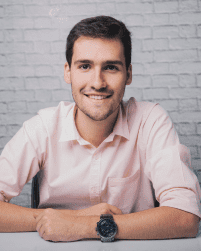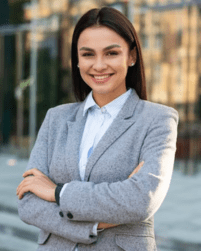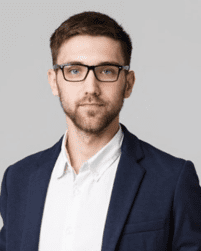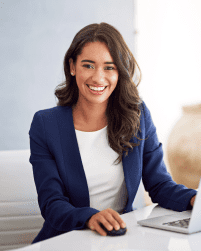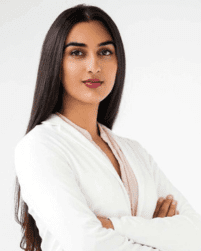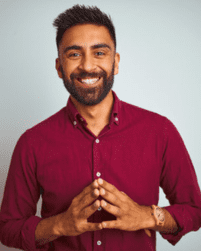 1500+ Happy customer around the world Frequently Asked Questions