World's Largest Coaching Platform
Mordernise Performance through Coaching
Elevate your approach to talent management and convert your workforce into leaders who exhibit exceptional performance, inspiration, and resilience.
Talk to a Performance Coach an increased likelihood of experiencing robust revenue growth & attaining a prominent position in the market.
improved employee productivity, a substantial 56% enhancement in customer retention, & 50% expansion in market share
increase in the likelihood of achieving financial success compared to those that neglect such investments.
of companies that employed coaching for talent growth express a strong inclination to replicate the process.
What is Performance Coaching?
Performance coaching is a targeted process that supports individuals in achieving their professional goals and maximizing their potential. Through structured conversations and personalized guidance, coaches identify strengths, areas for improvement, and strategies to enhance skills. By setting clear objectives and providing constructive feedback, performance coaching cultivates self-awareness, goal-oriented behaviors, and continuous growth. This collaborative approach empowers individuals to overcome challenges, optimize their performance, and contribute effectively to their teams and organizations. A typical performance coaching engagement at MantraCoach starts with: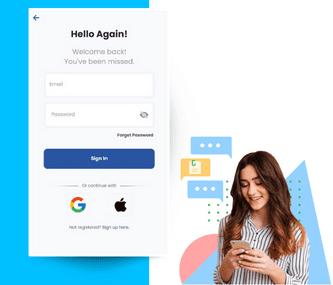 Signup
Answer a few questions, and we'll match you with a Mantra Coach that's right for you.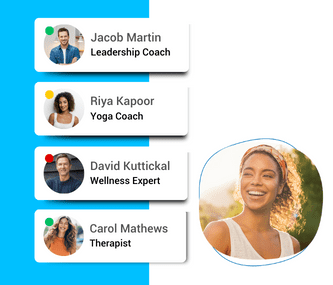 Get Matched
Connect with a Coach at your convenience for 1:1 virtual chat, audio, or video sessions.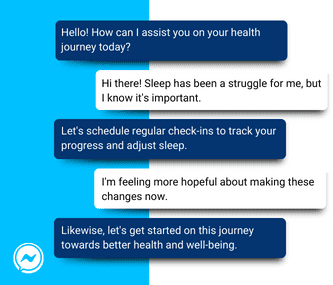 Enroll with MantraCare
98% of members rate sessions with their Coach as amazing or life-changing. WHY DO COMPANIES NEED PERFORMANCE COACHING
Why Performance Coaching?
1. Skills development:
Providing tailored growth opportunities in essential leadership competencies.

2. Leadership feedback:
Supplying consistent guidance to support the professional development of new managers.
3. Team building:
Cultivating a team environment characterized by trust, transparency, and collaborative dynamics.

4. Sustainable teams:
Giving precedence to comprehensive growth and emphasizing well-being.
5. Growth mindset:
Equipping oneself with abilities to drive the next stage of advancement.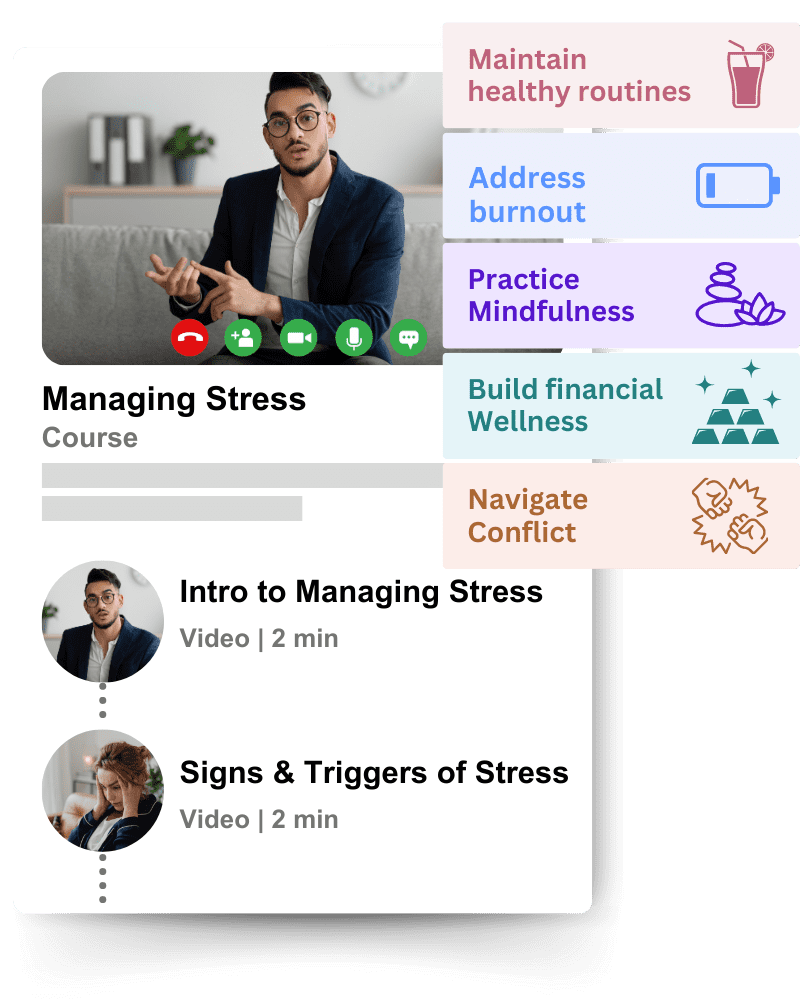 SPECIALIZED EXECUTIVE COACHES
1500+ coaches from 30+ countries
We deliver impact across an employee's care journey, from access to recovery and beyond.
Have over 10 years of corporate leadership experience as a senior leader for a multinational company of 10,000+ employee
Background in executive coaching with verified references from at least 3 executive clients from Fortune 1000 companies
Certified by a leading coaching association with a minimum of 500 training hours (typically over 1,500 hours)
Typically experienced with recognized assessments (e.g Hogan HDS, EQi2.0)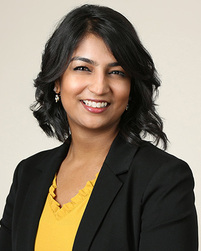 Next available slot: Tomorrow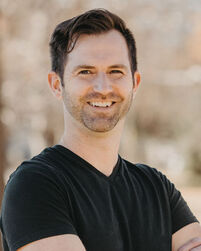 Next available slot: Tomorrow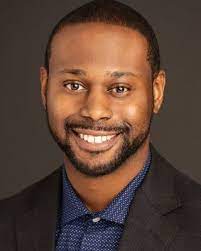 Next available slot: Tomorrow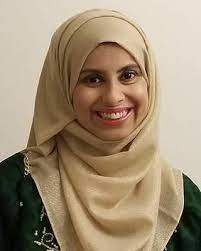 Next available slot: Tomorrow HAPPY CLIENTS ACROSS THE WORLD
Trusted by 400+ companies globally Why choose Mantracare for Performance Coaching Program?
We deliver impact across your life journey, from access to recovery and beyond with help of top coaches in Mumbai
utilization than traditional EAP providers
average engagement across employee population
of employees on average improve their well-being
Net Promoter Score among MantraCare Clients MantraCoach has Made Its Presence Globally
Global Offices & Service Centers
Countries & Territories we cover
Fortune 500 companies we help
Members who feel our services helped them Frequently Asked Questions