World's Largest Coaching Platform
Support & Growth For the Whole Employee
Foster strong engagement, enhance employee retention, and bolster talent performance through tailored coaching covering a multitude of skills spanning both professional and personal domains.
Talk to a Wellbeing Coach of employees are giving precedence to work-life balance, mental well-being, & discovering purpose of life
The expense incurred from employee turnover spans between 50% and 200% of the employee's yearly earnings.
of job seekers evaluate a company's culture prior to applying for a job
indicating they would decline an offer from an organization with an unfavorable reputation.
What is Wellbeing Coaching?
Wellbeing coaching is a personalized guidance approach aimed at enhancing an individual's overall mental, emotional, and physical wellness. It involves a supportive partnership between a coach and a client, focusing on setting and achieving goals related to stress management, lifestyle improvements, work-life balance, and self-care practices. By addressing various aspects of one's life, wellbeing coaching aims to promote a sense of holistic health and contentment. A typical wellbeing coaching engagement at MantraCoach starts with: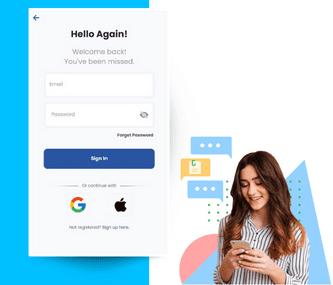 Signup
Answer a few questions, and we'll match you with a Mantra Coach that's right for you.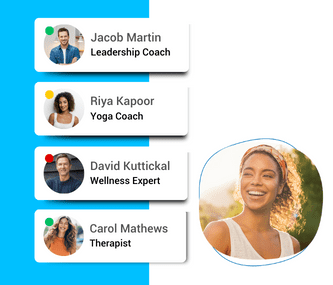 Get Matched
Connect with a Coach at your convenience for 1:1 virtual chat, audio, or video sessions.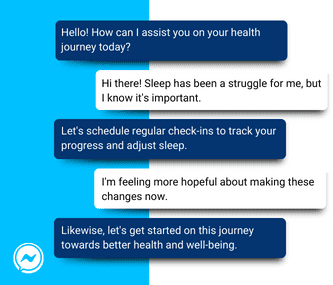 Enroll with MantraCare
98% of members rate sessions with their Coach as amazing or life-changing. WHY DO COMPANIES NEED WELLBEING COACHING
1. Growth orientation:
Fostering an environment of ongoing enhancement and learning within routine processes.

2. Psychological safety:
Championing genuine leadership approaches that cultivate trust and foster collaboration.
3. Optimized experience:
Utilizing innovative coaching methods to enhance employee experiences in distinct ways.
4. Successful transitions:
Offering opportunities for professional growth to excel in unfamiliar positions.
5. Time management:
Effectively balancing work priorities and life responsibilities through strategic navigation.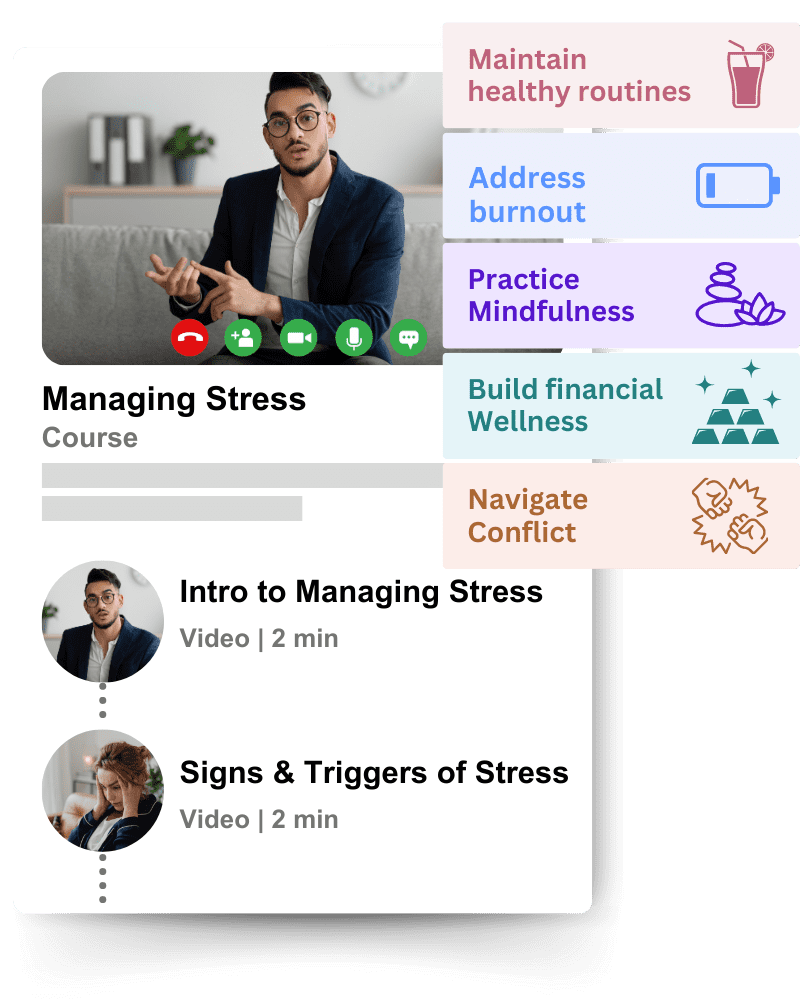 SPECIALIZED EXECUTIVE COACHES
1500+ coaches from 30+ countries
We deliver impact across an employee's care journey, from access to recovery and beyond.
Have over 10 years of corporate leadership experience as a senior leader for a multinational company of 10,000+ employee
Background in executive coaching with verified references from at least 3 executive clients from Fortune 1000 companies
Certified by a leading coaching association with a minimum of 500 training hours (typically over 1,500 hours)
Typically experienced with recognized assessments (e.g Hogan HDS, EQi2.0)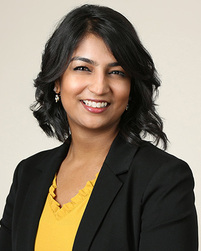 Next available slot: Tomorrow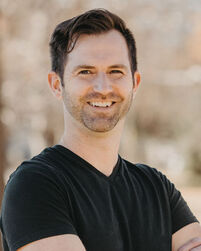 Next available slot: Tomorrow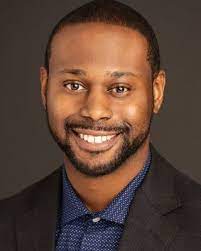 Next available slot: Tomorrow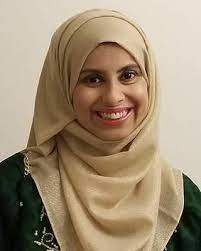 Next available slot: Tomorrow HAPPY CLIENTS ACROSS THE WORLD
Trusted by 400+ companies globally Why choose MantraCoach for Wellbeing Coaching Program?
We deliver impact across your life journey, from access to recovery and beyond with help of top coaches in Mumbai
utilization than traditional EAP providers
average engagement across employee population
of employees on average improve their well-being
Net Promoter Score among MantraCare Clients MantraCoach has Made Its Presence Globally
Global Offices & Service Centers
Countries & Territories we cover
Fortune 500 companies we help
Members who feel our services helped them Frequently Asked Questions