World's Largest Coaching Platform
Executive coaching enhances leadership skills, improves performance, and drives positive organizational outcomes through personalized development and guidance.
Talk to an Executive coach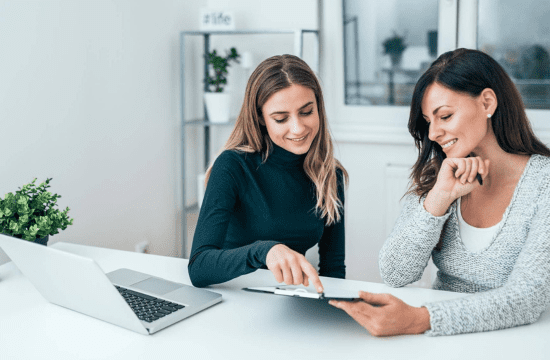 What is Employee Coaching?
Employee coaching, as defined by MantraCoach, is a targeted and collaborative process where experienced coaches work with employees to identify their strengths, development areas, and career goals. Through open dialogue, feedback, and tailored strategies, coaching aims to unlock an individual's potential, boost performance, and foster continuous growth. This process empowers employees to take ownership of their professional development, leading to improved skills, increased job satisfaction, and ultimately, enhanced contributions to the organization's success. Focus Areas for Employee Coaching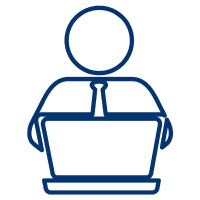 Develop specific job-related skills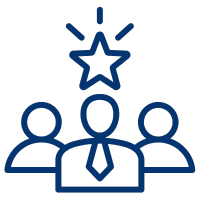 Fostering leadership skills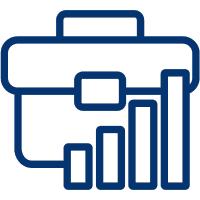 Defining clear career objectives.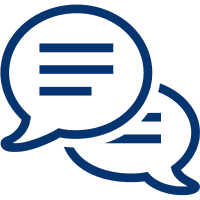 Enhancing interpersonal communication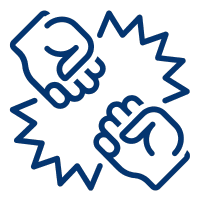 Handle conflicts and conversations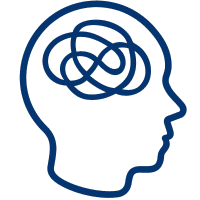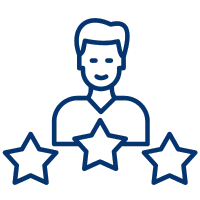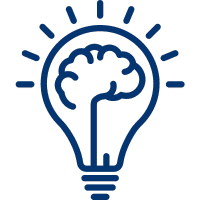 Enhancing critical thinking What is the Importance of Employee Coaching?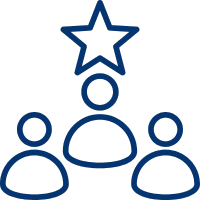 Acquire new skills and improve existing ones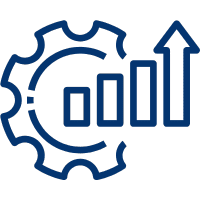 Identify gaps & provide targeted guidance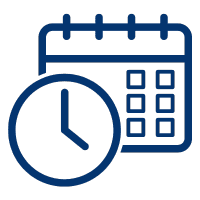 Gain insights on time management, task prioritization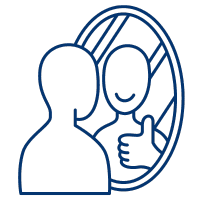 Boost employees' self-confidence via guidance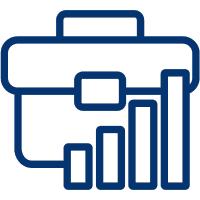 Identify career paths & set development goals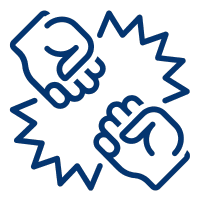 Convey your ideas clearly & resolve conflicts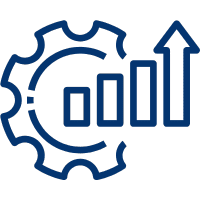 Increased employee engagement and retention.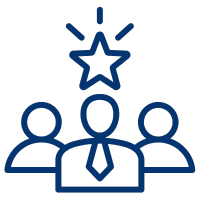 Identify and nurture leadership potential in employees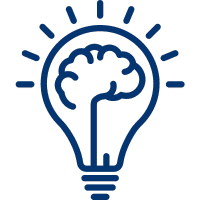 Adapt to new technologies & methodologies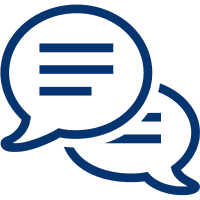 Engage in open conversations about strengths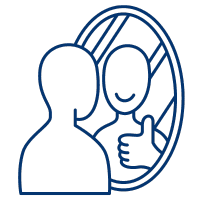 Foster a sense of autonomy and responsibility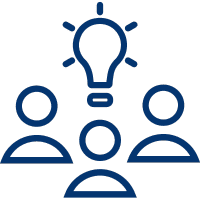 Improve customer satisfaction & loyalty. A typical employee coaching engagement involves several stages:
Identify the employee's strengths, weaknesses, and goals to tailor coaching.
Define specific objectives for the coaching process.
Develop a structured coaching plan outlining strategies and timelines.
Conduct regular meetings to discuss progress, challenges, and solutions.
Provide constructive feedback on performance and development areas.
Offer resources, tools, and training to enhance skills and knowledge.
Collaboratively devise actionable steps to achieve goals.
Assess outcomes and adjust coaching approach as needed for continued growth. Connect with 130+ Life Coaches at MantraCoach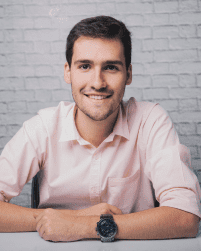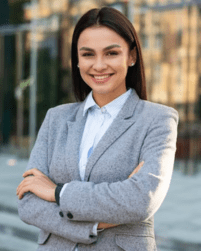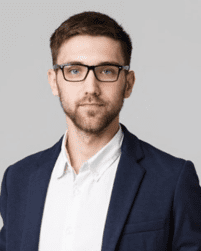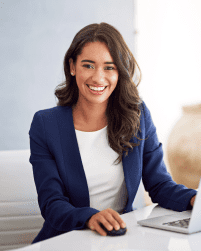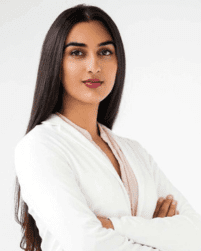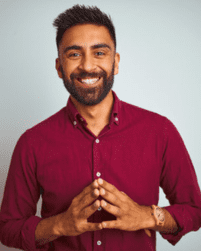 1500+ Happy customer around the world Frequently Asked Questions