World's Largest Coaching Platform
Corporate coaching Online
Personalized guidance and development strategies provided to employees by experienced coaches to enhance their professional skills and performance within the corporate environment.
Talk to an Executive coach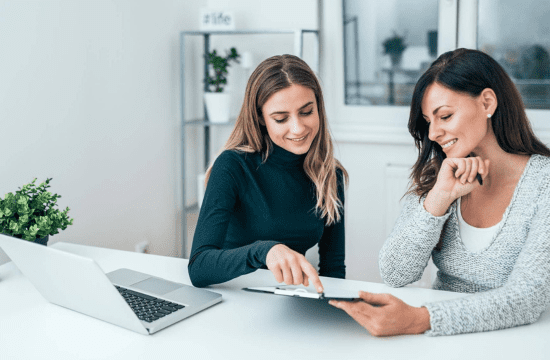 What is Corporate Coaching?
Corporate coaching, as defined by MantraCoach, is a dynamic process aimed at unlocking an individual's potential within a professional setting. It involves expert guidance and tailored strategies to cultivate skills, boost performance, and promote growth. This collaborative journey fosters self-awareness, leadership acumen, and effective communication, ultimately empowering employees to overcome challenges and achieve their goals while aligning with the organization's objectives. Focus Areas for Corporate Coaching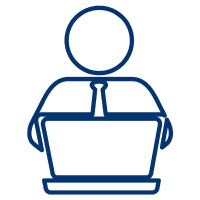 Enhancing leadership skills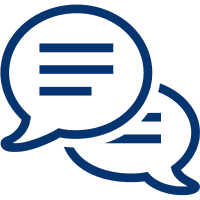 Improving interpersonal communication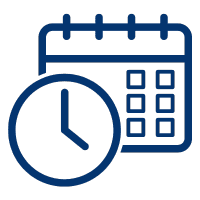 Efficient time utilization & management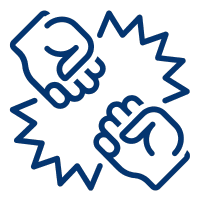 Manage and resolve conflicts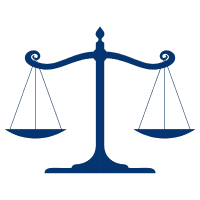 Handle stress, pressure & work balance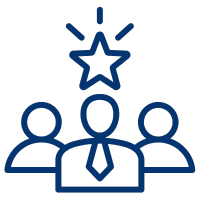 Cultivating teamwork & collaboration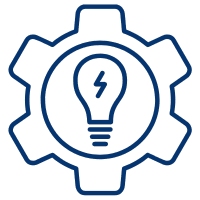 Deliver impactful presentations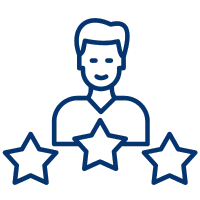 Enhance overall performance What is the Importance of Corporate Coaching?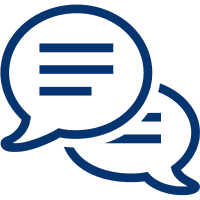 Develop leaders by enhancing communication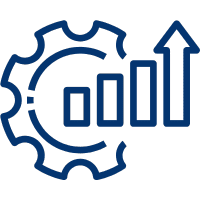 Personalized guidance to improve their skills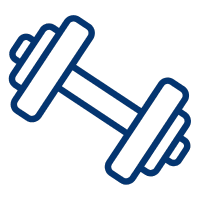 Identify strengths and areas for improvement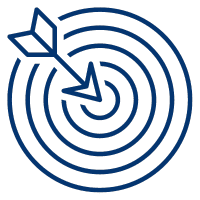 Setting clear & achievable goals & track progress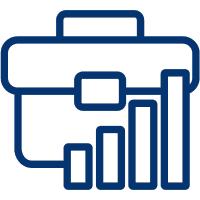 Enhances employee morale and job satisfaction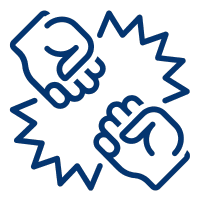 Navigate conflicts and challenges more effectively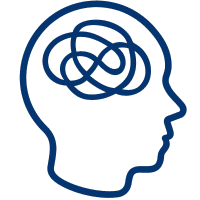 Help employees cope with transitions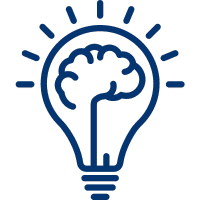 Encourages employees to think creatively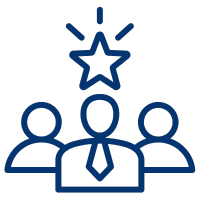 Align employees' values and behaviors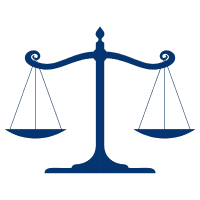 Enhance resilience, manage stress, & maintain balance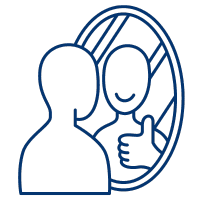 Plans tailored to individual strengths, & weaknesses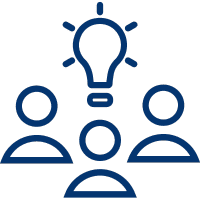 Reduce turnover costs & contribute to overall success. A typical corporate coaching engagement involves several stages:
Identify company goals, employee needs, and challenges to tailor coaching.
Collaboratively define specific objectives & desired outcomes for coaching.
Select coaches with expertise aligned to individual or team goals.
Coaches design personalized sessions, considering timelines and content.
Regular one-on-one or group sessions conducted to address goals & challenges.
Coaches provide guidance, feedback, and tools to enhance skills & performance
Evaluate advancements, adjusting strategies as needed to ensure goal attainment.
Reflect on achievements, gather feedback, and plan for ongoing development or future coaching needs. Connect with 130+ Life Coaches at MantraCoach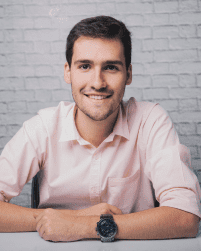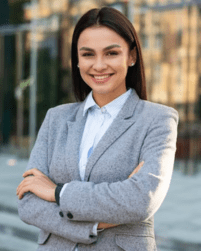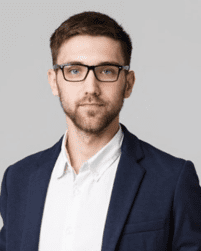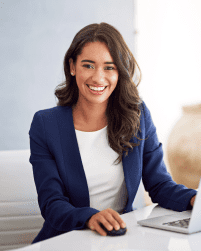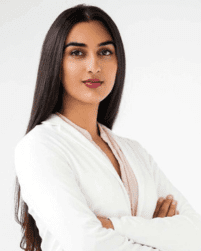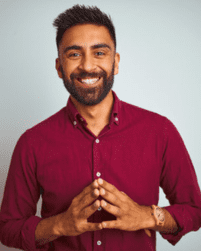 1500+ Happy customer around the world Frequently Asked Questions