World's Largest Coaching Platform
Performance Coaching Online
Guiding individuals to unlock their full potential and achieve optimal performance through personalized support and strategies.
Talk to a Performance coach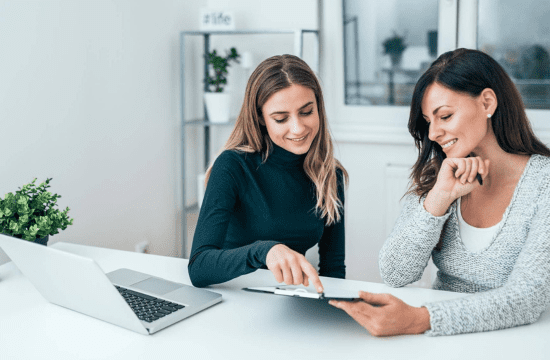 What is Performance Coaching?
Performance coaching, as defined by MantraCoach, is a dynamic process that empowers individuals to enhance their performance in various aspects of life. Through personalized guidance, goal-setting, and skill development, performance coaching helps individuals identify and overcome challenges, harness their strengths, and cultivate effective strategies for success. It focuses on unlocking potential, fostering self-awareness, and promoting continuous growth, ultimately leading to improved outcomes and a more fulfilling life journey. Focus Areas for Performance Coaching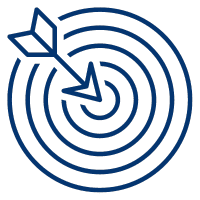 Enhancing skills & career goals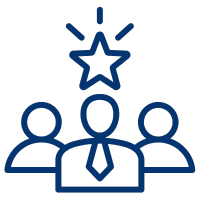 Developing leadership qualities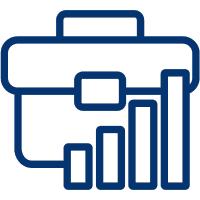 Improving productivity & prioritization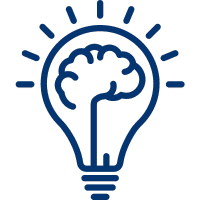 Managing stressors for well-being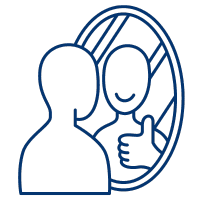 Boosting self-esteem & self-confidence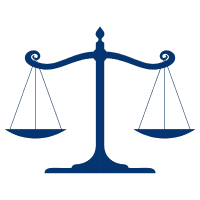 Balance professional & personal life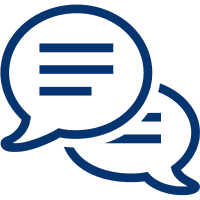 Enhancing interpersonal communication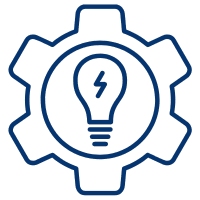 Enhancing critical thinking WHY PERFORMANCE COACHING?
What is the Importance of Performance Coaching?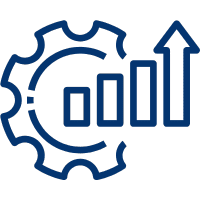 Focus on developing & honing specific skills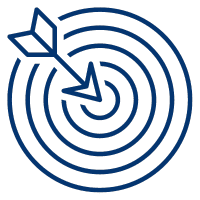 Assists individuals in setting clear and achievable goals.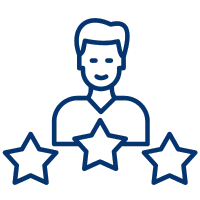 Tailored to each individual's needs & strengths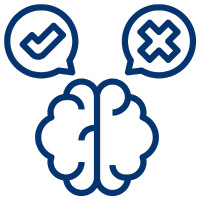 Allows individuals to make informed decisions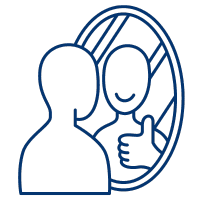 Helps individuals build self-confidence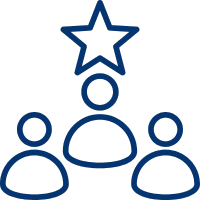 Fostering the adoption of positive behaviors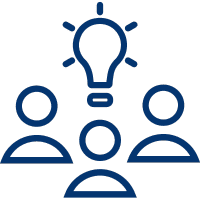 Guidance on communication & leadership skills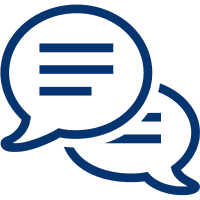 Facilitate problem-solving discussions & solve obstacles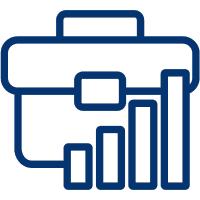 Commitment to employee growth and development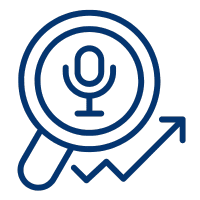 Higher levels of loyalty and reduced turnover rates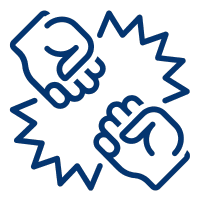 Address conflicts & challenging situations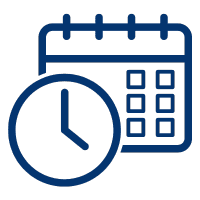 Guide to manage their time and prioritize tasks A typical performance coaching engagement involves several stages:
Evaluate individual's current performance, strengths, and areas for growth to establish a baseline.
Define specific, achievable goals that align with the individual's role and organizational objectives.
Develop a detailed plan with actionable steps to reach the set goals.
Provide regular constructive feedback on progress, highlighting successes and suggesting improvements.
Focus on enhancing skills and addressing weaknesses through targeted training and resources.
Keep individuals accountable for their commitments and track their progress over time.
Modify the action plan as needed based on changing circumstances and feedback received.
Encourage self-reflection to assess achievements, lessons learned, and areas for further growth. Connect with 130+ Life Coaches at MantraCoach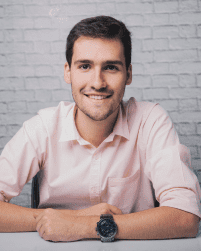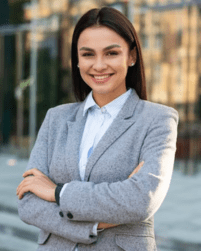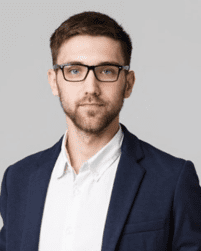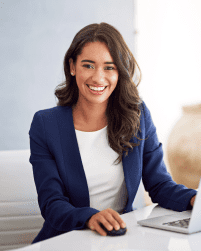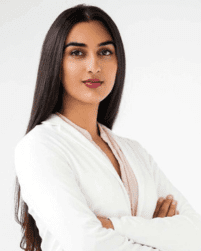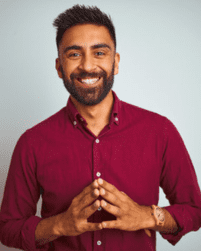 1500+ Happy customer around the world Frequently Asked Questions