World's Largest Coaching Platform
Leadership Coaching Online
Guiding individuals and teams to unlock their full potential and achieve exceptional results through focused and supportive guidance
Talk to a Leadership coach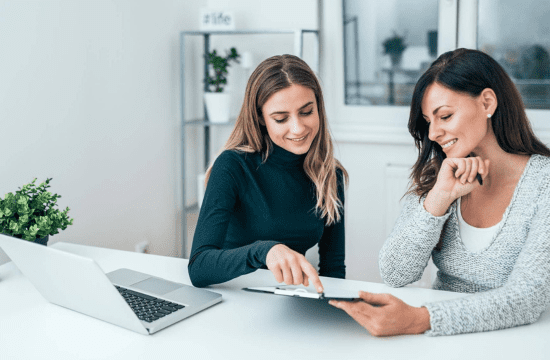 What is Leadership Coaching?
Leadership coaching, as offered by MantraCoach, is a personalized and structured process aimed at developing the leadership skills and effectiveness of individuals. Through one-on-one interactions, coaches provide guidance, feedback, and tools to enhance self-awareness, communication, decision-making, and goal-setting. This transformative approach empowers leaders to overcome challenges, optimize their strengths, and achieve professional growth. MantraCoach's methodology tailors strategies to individual needs, fostering authentic leadership and fostering lasting positive change in both personal and professional domains. Focus Areas for Leadership Coaching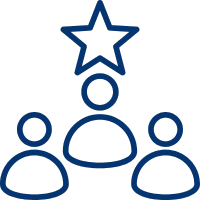 Understanding of strengths & weaknesses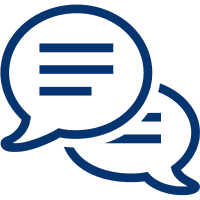 Improve communication & listening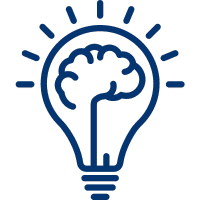 Enhancing emotional awareness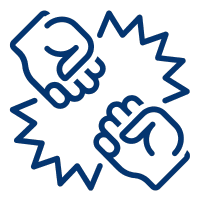 Handle conflicts constructively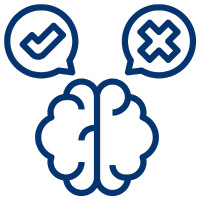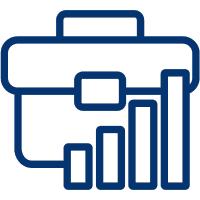 Prioritize task & manage workload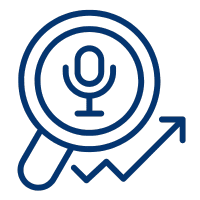 Organizational goal alignment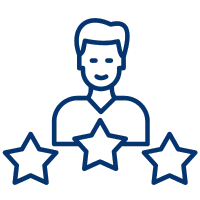 What is the Importance of Leadership Coaching?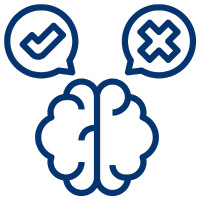 Helps make better decisions & interact more authentically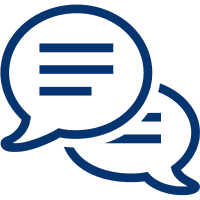 Helps develop better communication skills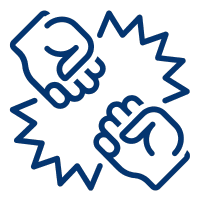 Strategies to manage conflicts constructively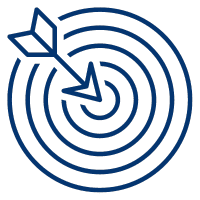 Helps in creating actionable plans & goals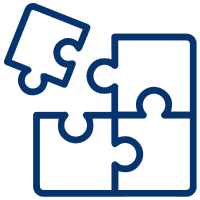 Helps leaders develop adaptability & resilience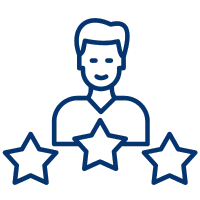 Create environment where employees feel valued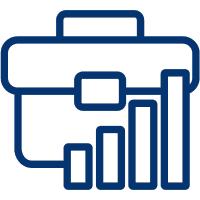 Encourages leaders to invest in growth & development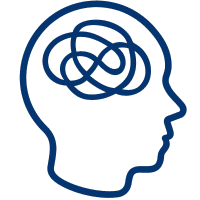 Stress management techniques and coping strategies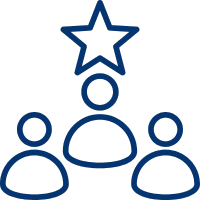 Encourage leaders to embrace diverse perspectives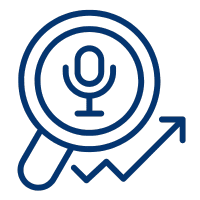 Optimize team performance & streamline processes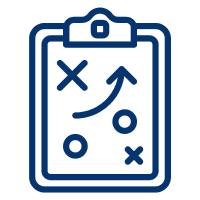 Structured platform for self-assessment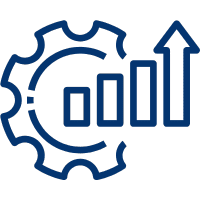 Contribute to personal growth and development A typical executive leadership engagement involves several stages:
Initial evaluation of the leader's strengths, weaknesses, and goals to tailor coaching approach.
Defining clear, achievable objectives for the coaching journey to guide development efforts.
Collaboratively designing strategies and tactics to achieve set goals effectively.
Scheduled one-on-one meetings with a coach to discuss progress, challenges, and insights.
Coach provides constructive feedback, encouraging self-reflection for continuous improvement.
Targeted development of leadership competencies through practical exercises and resources.
Holding the leader responsible for implementing action plans and tracking progress.
Assessing outcomes against set goals, determining growth, and refining future development strategies. Connect with 130+ Life Coaches at MantraCoach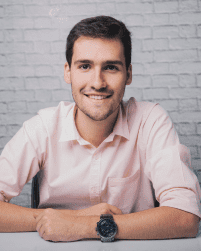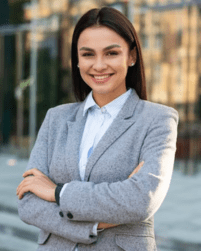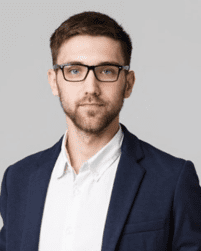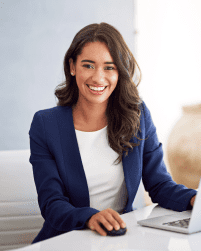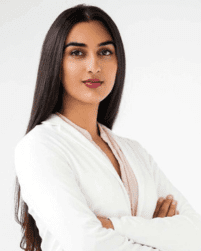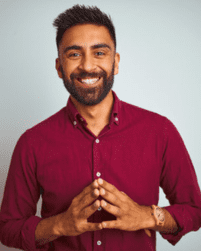 1500+ Happy customer around the world Frequently Asked Questions