World's Largest Coaching Platform
Empowering individuals to cultivate holistic well-being and make positive lifestyle changes for a healthier and more fulfilling life.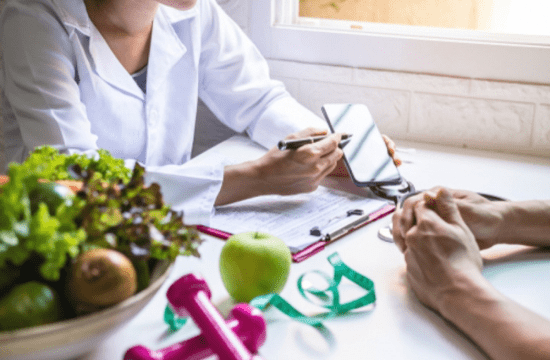 What is Wellness Coaching?
Wellness coaching, as offered by MantraCoach, involves a personalized and goal-oriented approach to enhancing overall well-being. It encompasses various aspects such as physical health, mental clarity, emotional balance, and lifestyle choices. Through guidance, support, and actionable strategies, wellness coaches empower individuals to make positive changes, set achievable goals, and cultivate a balanced and fulfilling life. MantraCoach's approach integrates mindfulness, self-care, and holistic practices to promote sustained wellness and personal growth. Focus Areas for Wellness Coaching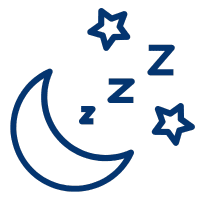 Exercise, Nutrition, & Sleep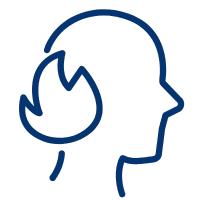 Stress management & anxiety care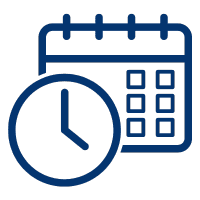 Time control & work-life balance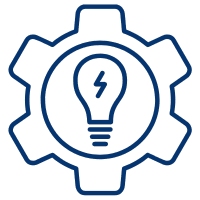 Meditation, Mindfulness, & Relaxation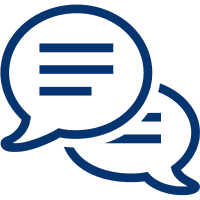 Improving communication & relationships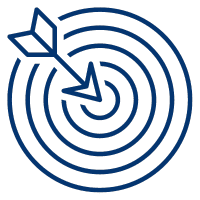 Finding career goals & life purpose
Exploring personal faith & values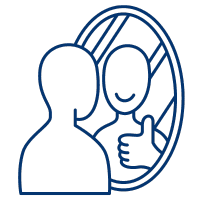 Enhancing self-confidence What is the Importance of Wellness Coaching?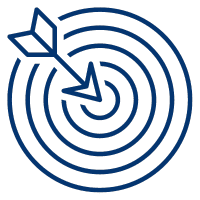 Helps set realistic & achievable wellness goals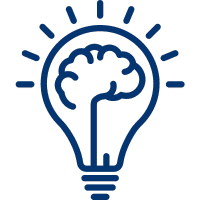 Facilitates behavior change by identifying barriers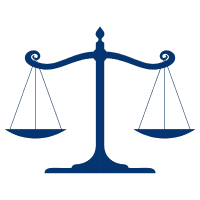 Promotes overall balance and fulfillment.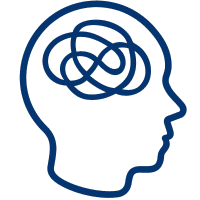 Manages stress, anxiety, & other emotional issues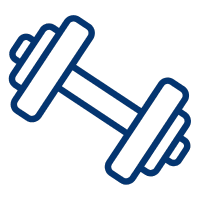 Contributes to better health outcomes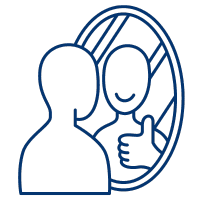 Helps to build self-confidence and motivation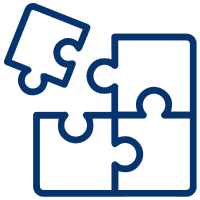 Emphasizes healthy behaviors & regular check-ups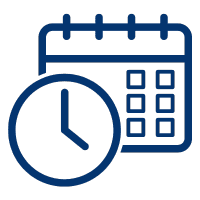 Lasting improvements in well-being.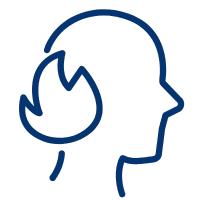 Helps in fostering mental and emotional strength.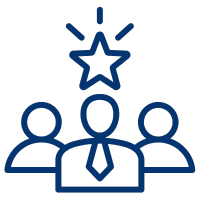 Enhance an individual's quality of life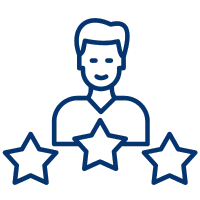 Personalized guidance to specific needs & goals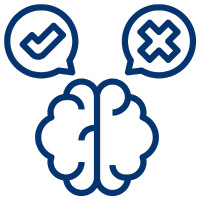 Empowers one to take control & make informed decisions A typical wellness coaching engagement involves several stages:
The coach assesses the client's current well-being, lifestyle, and challenges to understand their needs.
Collaboratively, coach & client establish specific, achievable wellness goals that align with the client's aspirations.
A customized plan is crafted, breaking down goals into manageable steps with timelines and strategies.
Regular sessions offer guidance, encouragement, & a safe space for the client to share progress & concerns.
The coach helps the client adopt new habits, fostering positive behaviors that helps in improved well-being.
Coach and client monitor accomplishments, identifying areas of success and areas needing adjustments.
Assists the client in aiding challenges, offeing strategies to overcome setbacks & maintain momentum.
Develops skills & confidence to independently sustain healthy habits, promoting wellness & a balanced life. Connect with 130+ Life Coaches at MantraCoach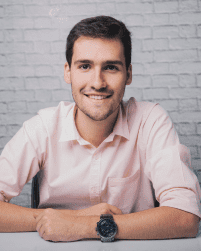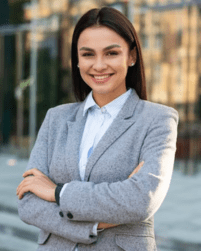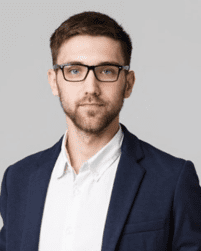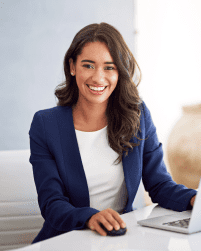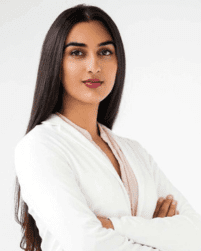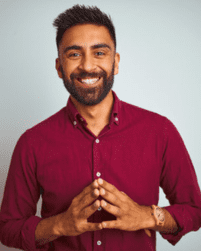 1500+ Happy customer around the world Frequently Asked Questions