World's Largest Coaching Platform
Transformational coaching Online
Transformational coaching is a holistic and empowering process that facilitates personal growth and positive change by aligning values, beliefs, and actions.
Talk to a Transformational coach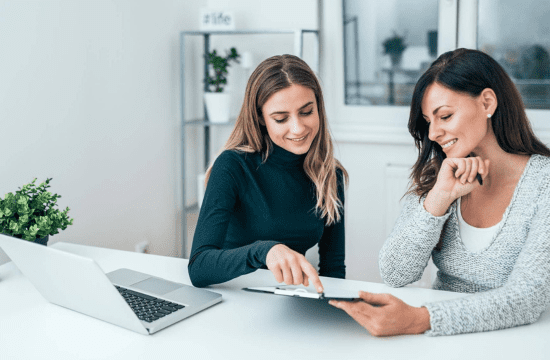 What is Transformational Coaching?
Transformational Coaching, as defined by MantraCoach, is a dynamic approach that empowers individuals to achieve profound personal growth and change. It involves aligning one's core values, beliefs, and behaviors to unlock untapped potential. Through guided conversations and self-discovery, clients gain clarity, set inspiring goals, and develop actionable strategies. This process fosters lasting transformations by enhancing self-awareness, promoting positive habits, and enabling a purpose-driven life. Focus Areas for Transformational Coaching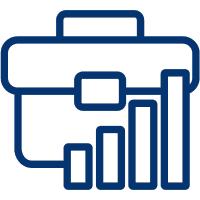 Navigating career changes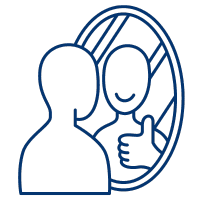 Facilitating growth in self-confidence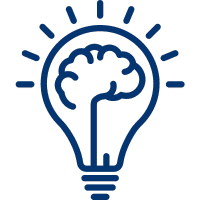 Discover life's purpose & values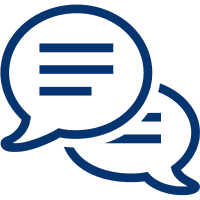 Improve communication & relationships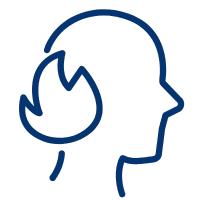 Achieve emotional well-being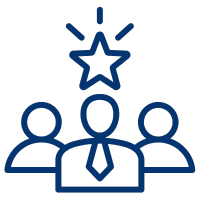 Enhance your leadership skills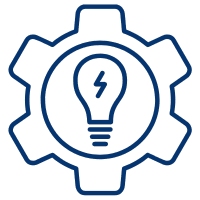 Embrace innovative thinking.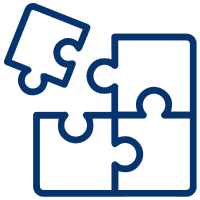 Cultivate a healthy relationship WHY TRANSFORMATIONAL COACHING?
What is the Importance of Transformational Coaching?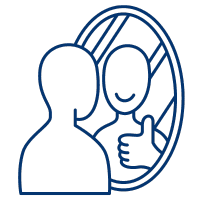 Encourage deep introspection and self-awareness.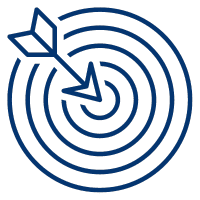 Assist in clarifying your goals and aspirations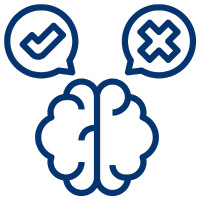 Take ownership of your actions & decisions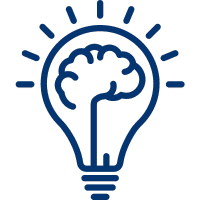 Overcome negative thought patterns & beliefs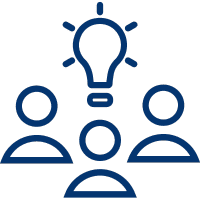 Boost in their confidence and self-esteem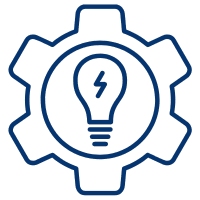 Break unproductive habits & negative routines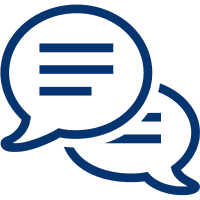 Develop effective communication skills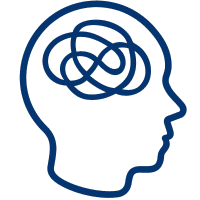 Learn techniques to cope with adversity & manage stress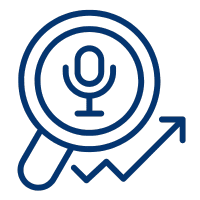 Set clear goals & align actions with aspirations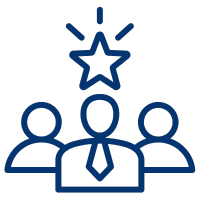 Greater sense of purpose and life satisfaction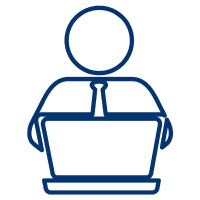 Improved self-awareness & communication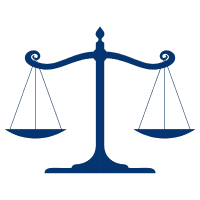 Balanced and harmonious existence. A typical transformational coaching engagement involves several stages:
Coach assesses client's goals, values, and challenges, building rapport and trust.
Client defines specific goals, identifying desired outcomes and areas for improvement.
Coach guides deep self-reflection, helping client uncover beliefs, strengths, and growth opportunities.
Challenging limiting beliefs, coach cultivates a positive, growth-oriented mindset for personal transformation.
Together, coach and client develop actionable steps aligned with goals and values.
Regular sessions hold client accountable for taking consistent actions towards change.
Coach provides feedback, encouragement, and tools to overcome obstacles.
Client and coach assess progress, celebrating achievements and adjusting strategies as needed for sustained transformation Connect with 130+ Life Coaches at MantraCoach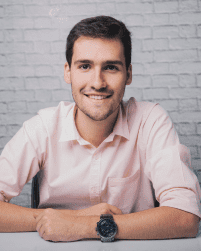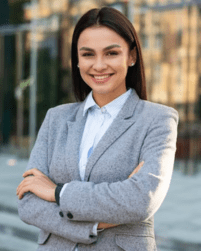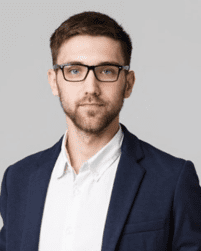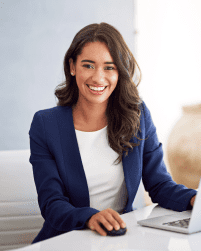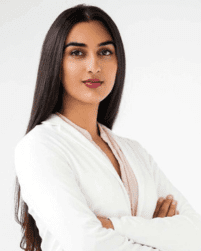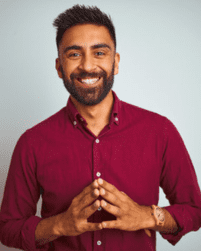 1500+ Happy customer around the world Frequently Asked Questions