World's Largest Coaching Platform
Spiritual Coaching Online
Guiding individuals on a journey of self-discovery and growth through spiritual insights and practices.
Talk to an Spiritual Coach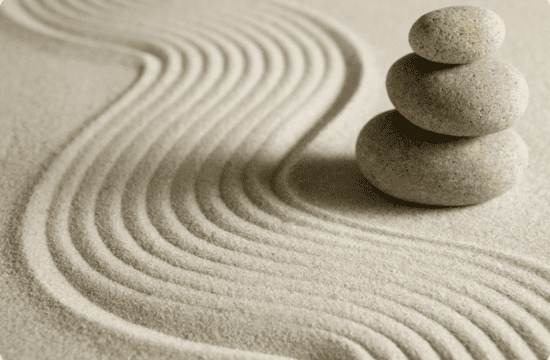 What is Spiritual Coaching?
Spiritual coaching, as envisioned by MantraCoach, involves a transformative partnership where the coach assists individuals in exploring and deepening their spiritual connection, purpose, and growth. Through personalized guidance, reflective exercises, and mindful practices, clients navigate challenges, expand consciousness, and align with their authentic selves. This holistic approach integrates spiritual principles, psychology, and practical strategies to foster inner peace, clarity, and empowered living. Ultimately, spiritual coaching supports individuals in realizing their potential, fostering meaningful relationships, and leading a more purpose-driven, balanced life. Focus Areas for Spiritual Coaching
Explore beliefs, values, & inner truths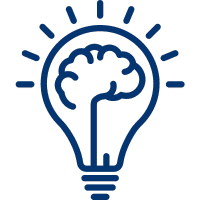 Align with your life's purpose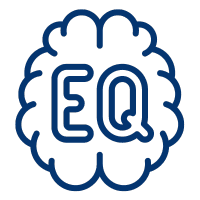 Cultivate mindfulness & presence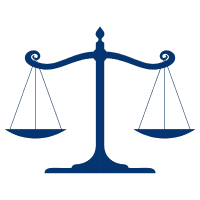 Find inner harmony and balance
Support on their spiritual journey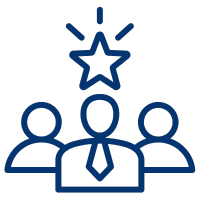 Tap into their intuition and inner wisdom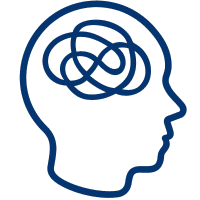 Assisting in healing past wounds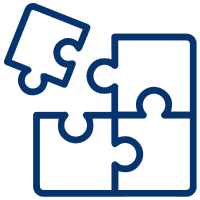 Build fulfilling relationships What is the Importance of Spiritual Coaching?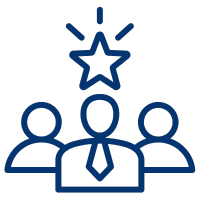 Uncover your true selves, values, and purpose in life.
Guidance & tools to explore your spirituality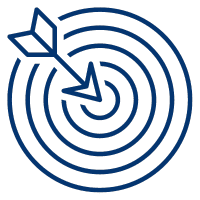 Provides clarity on life goals, purpose, and direction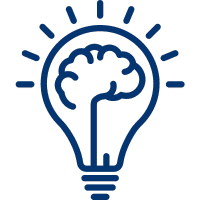 Supports emotional healing, past wounds & traumas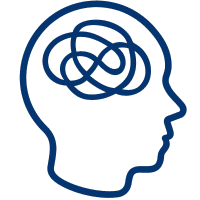 Enhance present-moment awareness & reducing stress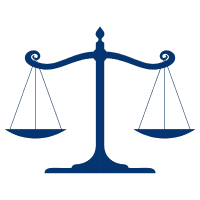 Find balance in spiritual pursuits & daily responsibility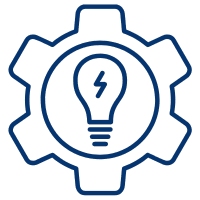 Fostering inner peace and resilience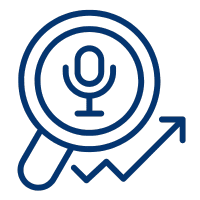 Encourages continuous personal growth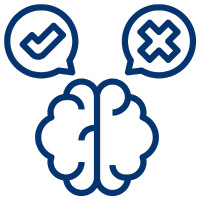 Gain empowerment to make conscious choices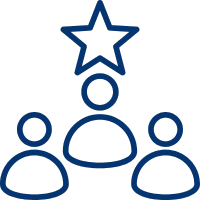 Improve relationships by compassion & empathy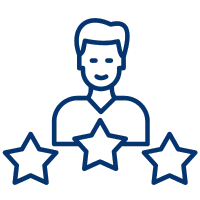 Helps to fosters faith, purpose and hope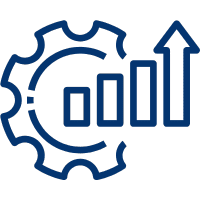 Sense of fulfillment and contentment. A typical spiritual coaching engagement involves several stages:
Coach establishes rapport and goals with the client, ensuring a comfortable and open environment for spiritual exploration.
Client's beliefs, values, and spiritual needs are discussed to tailor coaching strategies to their unique journey.
Clear spiritual objectives are defined, guiding the coaching process towards personal growth and transformation.
Coach offers insights from various spiritual perspectives, helping clients expand their understanding and find inner clarity.
Tailored exercises and rituals are introduced to help clients deepen their spiritual practice and connect with their inner selves.
Clients reflect on their experiences and progress, fostering self-awareness and insight into their spiritual development.
Challenges and doubts are addressed, empowering clients to navigate setbacks and maintain commitment to their spiritual path.
Clients integrate newfound spiritual insights into daily life, fostering lasting positive changes and a stronger sense of purpose. Connect with 130+ Life Coaches at MantraCoach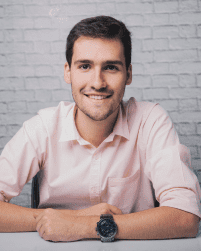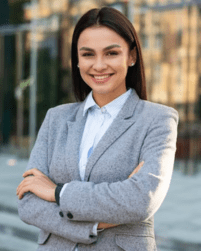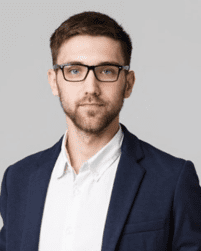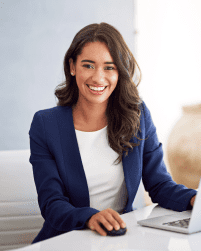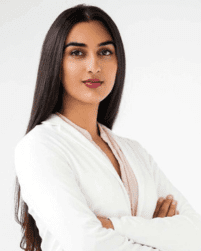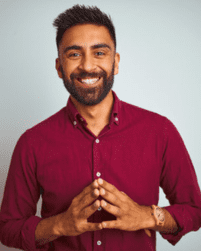 1500+ Happy customer around the world Frequently Asked Questions