World's Largest Coaching Platform
Confidence coaching Online
Empowering individuals to embrace their potential and achieve their goals through personalized guidance and belief in themselves.
Talk to an Executive coach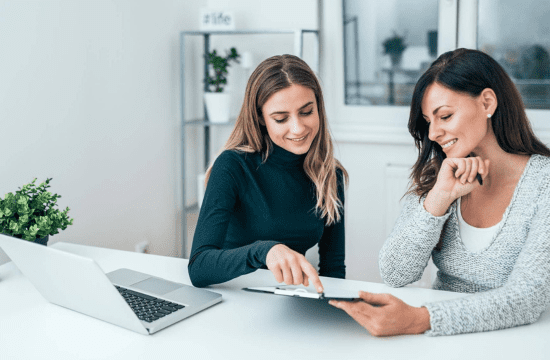 What is Confidence Coaching?
Confidence coaching, offered by MantraCoach, is a transformative process aimed at enhancing self-assurance and self-belief. Through tailored guidance and supportive techniques, individuals develop a positive self-image, overcome self-doubt, and cultivate assertiveness. MantraCoach empowers clients to set and pursue goals with a newfound sense of conviction, fostering resilience in the face of challenges. This coaching fosters a deep understanding of one's strengths and abilities, leading to increased self-esteem and a more confident, purposeful life. Focus Areas for Confidence Coaching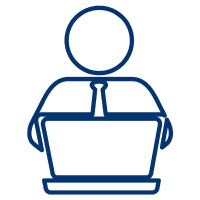 Exploring personal values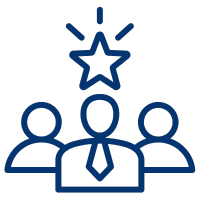 Replace self-doubt and negativity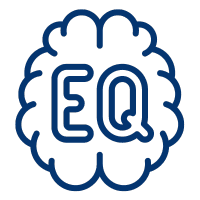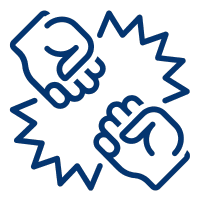 Confront and overcome fears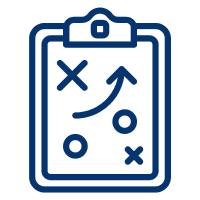 Awareness of nonverbal cues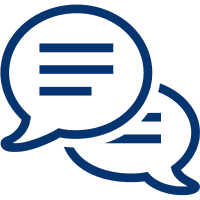 Learning to communicate effectively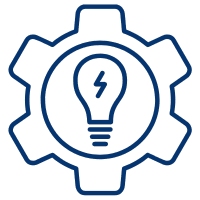 Handle criticism constructively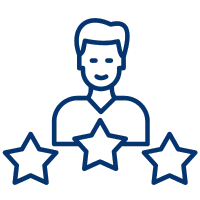 Maintain a strong sense of self What is the Importance of Confidence Coaching?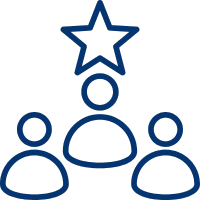 Helps individuals develop a positive self-image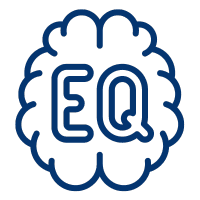 Improved efficiency leading to greater success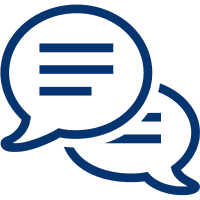 More effective and assertive communication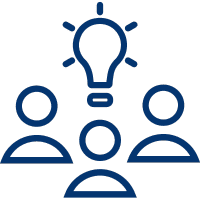 Leads to personal and professional growth.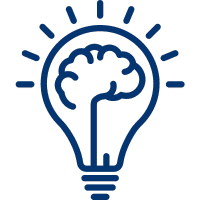 Strategies to manage emotional feelings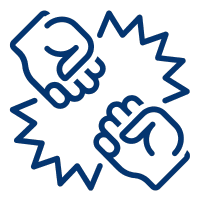 Greater resilience and the ability to bounce back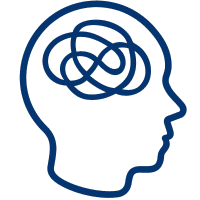 Greater sense of control over one's life.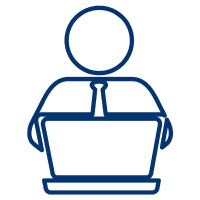 Pursue promotions, negotiate for better opportunities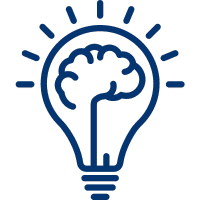 Physical, emotional, and mental well-being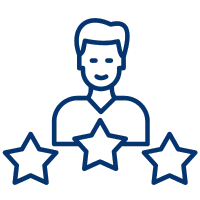 Greater sense of fulfillment and happiness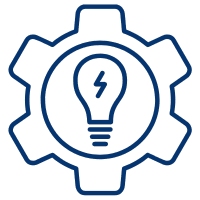 Establish healthier boundaries & connections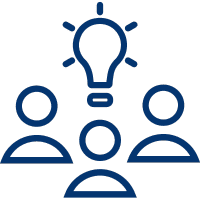 Adapt to change and uncertainty A typical confidence coaching engagement involves several stages:
Understand client's current confidence level, challenges, and aspirations to tailor coaching approach.
Collaborate to define clear, motivating confidence-related goals for coaching journey.
Reflect on strengths, weaknesses, beliefs, and emotions influencing confidence.
Co-create strategies, tasks, and milestones to build confidence progressively.
Foster self-belief, resilience, and constructive self-talk for confidence growth.
Develop relevant skills, like communication or self-presentation, through practice and guidance.
Regularly review progress, setbacks, and adjust actions to maintain commitment and momentum.
Offer constructive feedback, acknowledge achievements, and refine strategies for sustained confidence enhancement. Connect with 130+ Life Coaches at MantraCoach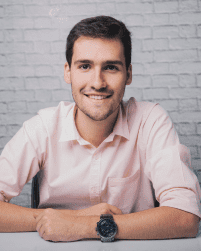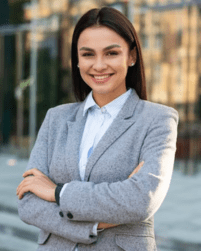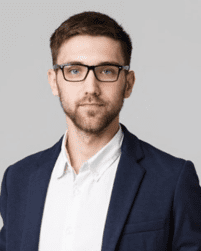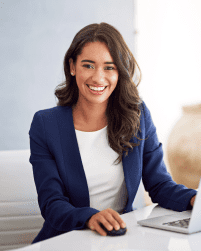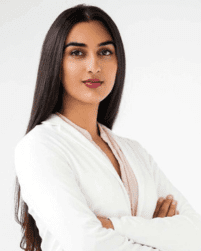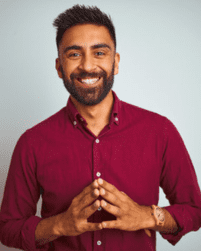 1500+ Happy customer around the world Frequently Asked Questions