World's Largest Coaching Platform
Unlock your potential and achieve success through transformative mindset coaching.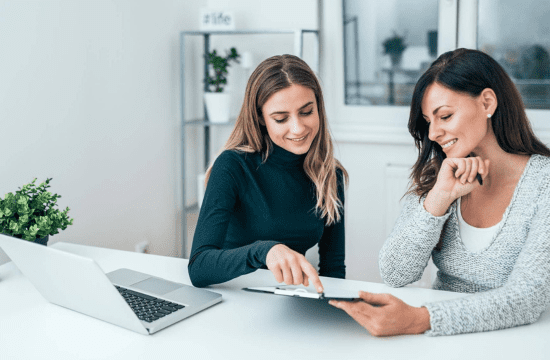 What is Mindset Coaching?
Mindset coaching, as curated by MantraCoach, is a personalized guidance process aimed at cultivating a positive and growth-oriented mindset. It involves empowering individuals to recognize and reframe limiting beliefs, fostering self-awareness, and promoting proactive thinking. Through targeted techniques, goal setting, and accountability, mindset coaching helps individuals overcome challenges, embrace change, and unlock their full potential, leading to improved well-being and achievement in various aspects of life. Focus Areas for Mindset Coaching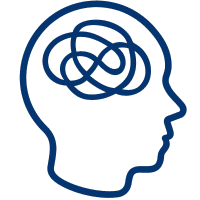 Understand current mindset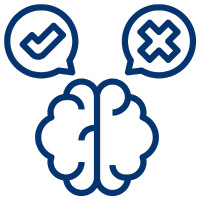 Address negative/ limiting belief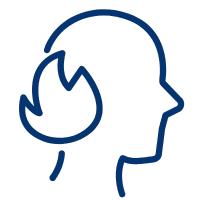 Embrace challenges & failures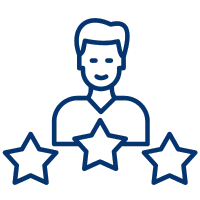 Encourage a positive outlook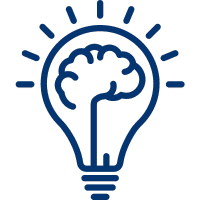 Cope with adversity & setbacks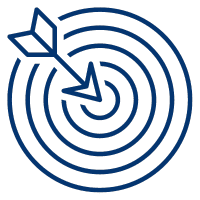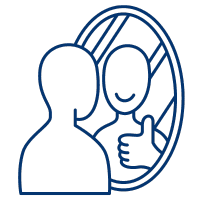 Building a strong self-confidence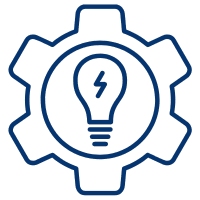 Develop mindfulness practices What is the Importance of Mindset Coaching?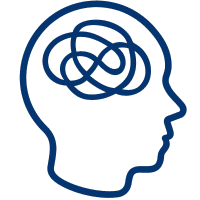 Become more aware of your thoughts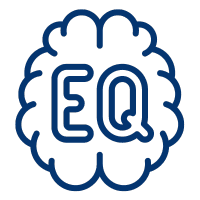 Encourages to adopt a positive outlook on life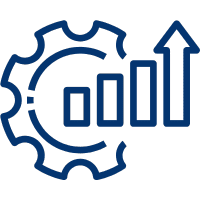 Set and achieve challenging goals by perseverance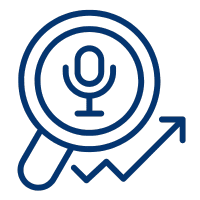 Strategies to overcome failures & obstacles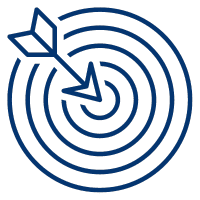 Boosts self-confidence and self-esteem.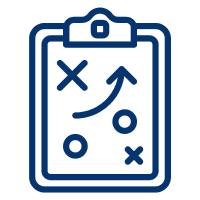 Adapt to change & embrace challenges & determination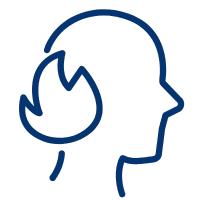 Coping techniques to manage stress and anxiety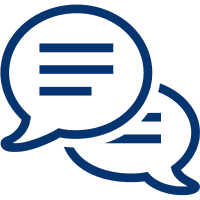 Improved self-awareness and communication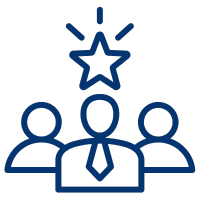 Positions leaders for career growth and advancement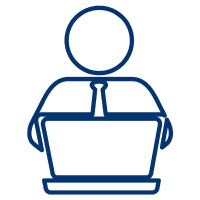 Promotes a lifelong learning attitude to seek knowledge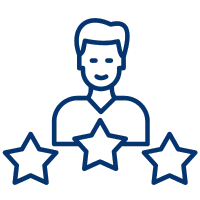 Helps individuals develop the leadership qualities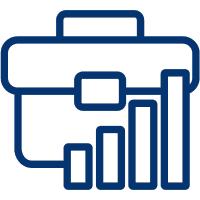 Contribute to career growth and advancement. A typical mindset coaching engagement involves several stages:
Coach evaluates the client's current mindset, beliefs, & aspirations to understand their starting point.
Together, they identify negative thought patterns and self-limiting beliefs that might hinder progress.
Concrete, empowering goals are established, giving direction and purpose to the coaching process.
Tailored strategies and action plans are devised to challenge old mindsets and build new, positive ones.
Coaches help reframe obstacles as opportunities for growth & learning, fostering a proactive mindset.
Regular evaluation of achievements and setbacks keeps the client motivated and allows for necessary adjustments.
The coach offers unwavering encouragement, guidance, and accountability throughout the journey.
Both client and coach reflect on the transformation, ensuring lasting change and preparing for future challenges. Assessments covered in Mindset coaching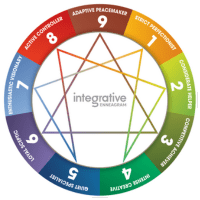 Integrative Enneagram (iEQ9)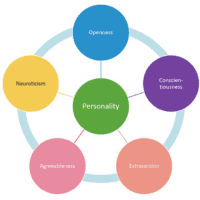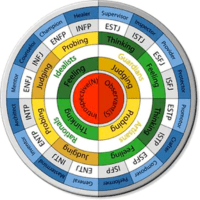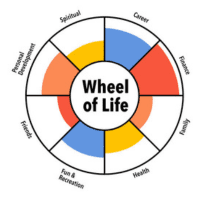 Connect with 130+ Life Coaches at MantraCoach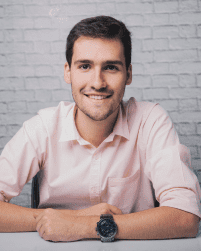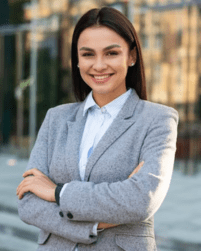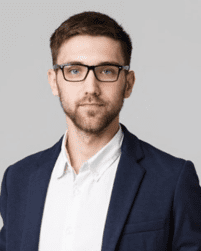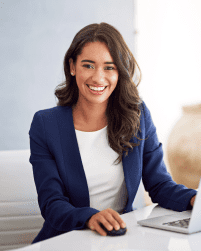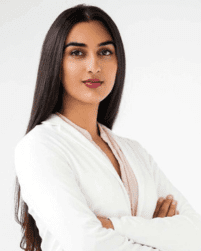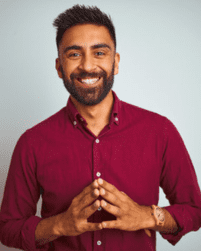 1500+ Happy customer around the world Frequently Asked Questions